Brochure Design in Halifax
Looking for brochure design in Halifax? A beautiful printed or online brochure design is still as popular with clients and potential customers. I offer a full design service taking your copy and ideas, preparing it into a stunning high quality brochure that will wow your customers. I design everything to fit in with your corporate branding and logo making sure it represents your company perfectly.
What do I offer?
With technology changing it's also great to have a downloadable brochure on your website for you customers to browse. Here are a few examples of brochure I have worked on over the past few years. I can design corporate documentation to fit in with your branding along with annual reports, information PDF's and sales decks.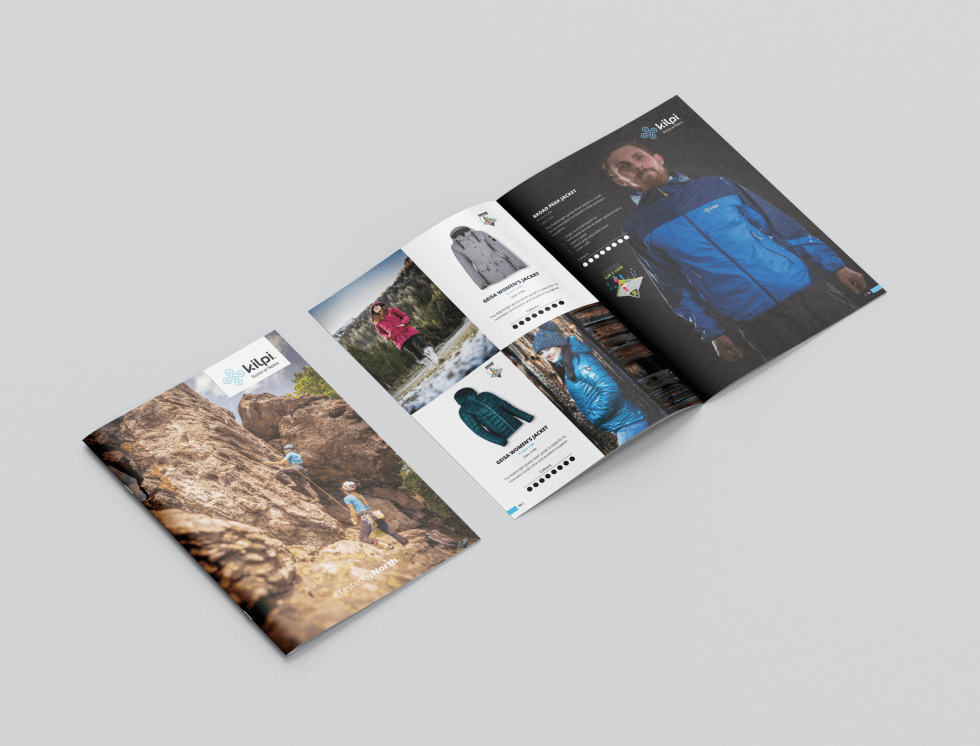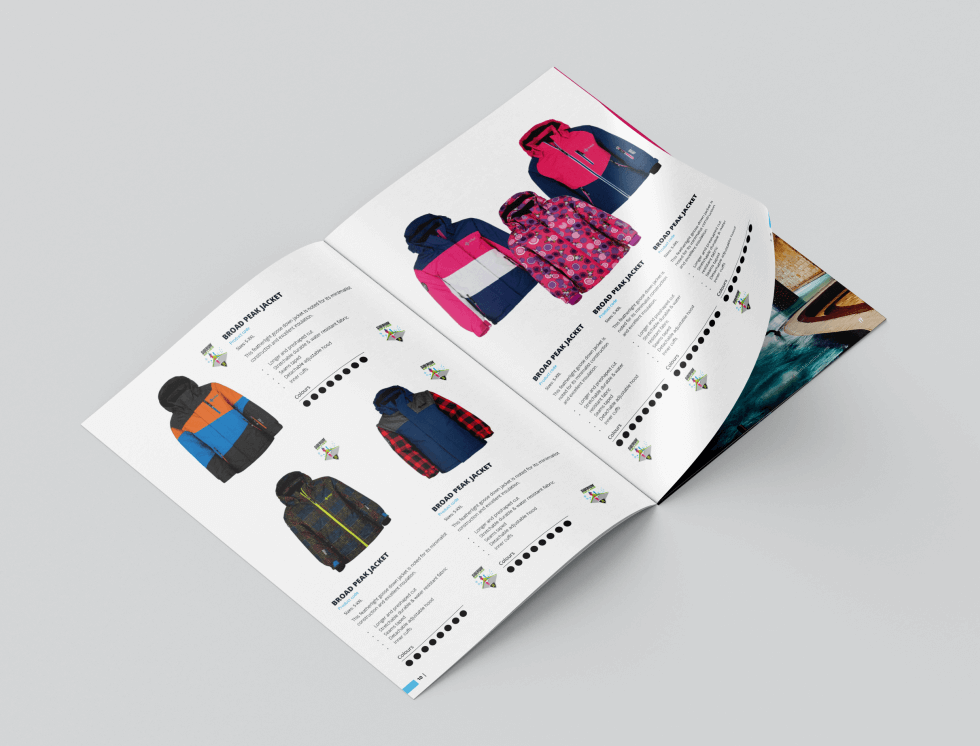 I have worked on many brochure designs in my career and really enjoy the process. A few of my favorites have been for Anatom Footwear and Teko Eco-Performance socks. Brochure design in Halifax can be a great way to communicate your products or services with your clients. Even though many companies have websites it's a great personal way to showcase what you offer.
---
My Reviews
I've successfully completed 100's of projects for clients worldwide. Don't just take my word for it though…

"Fantastic at creating stunning work, always on time & responsive!"
Andy Ramage
Founder at AreteWay

"His creativity and customer service are excellent"
Gordon Fraser
Founder at Teko

"Honest, reliable and his design work is second to none"
Max B.
Director at Austin Dean

"Took our requirements and designed something we love!"
Renee C.
CEO at London Recharge

---
Need a logo?
Let's create something amazing!
Find out more about the 3 logo packages I offer and how I can help your business.
Your logo needs to be distinctive and represents the quality your customers expect.
---
Let's create something amazing!
Have you a project or an idea that I can help you implement?
If you have any questions or need help, please fill out the form. I do my best to respond within 1 business day.
If you can't find what you are looking for I may be able to help.