Just a few of my favorite projects, I take pride in my work and my clients.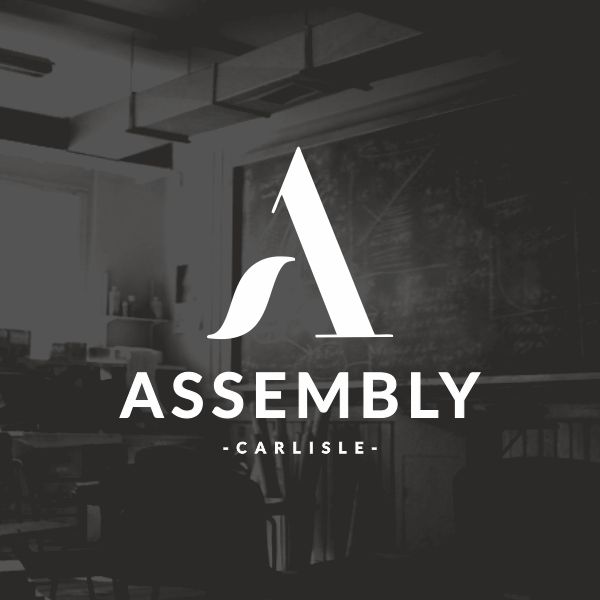 Assembly Carlisle
Logo Design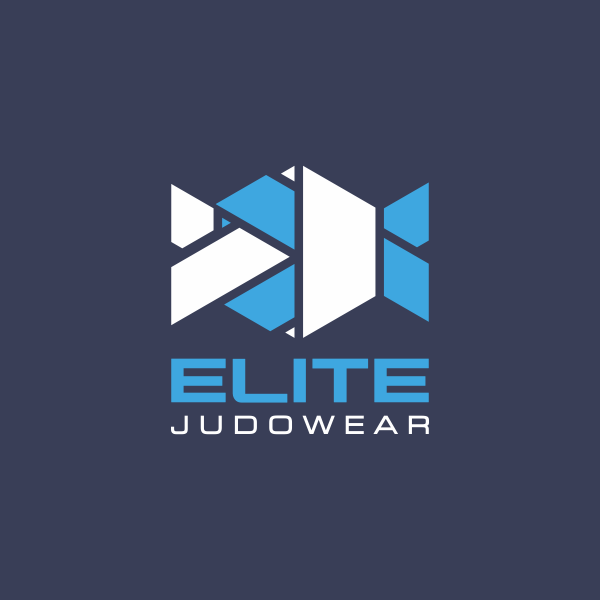 Elite Judowear
Logo Design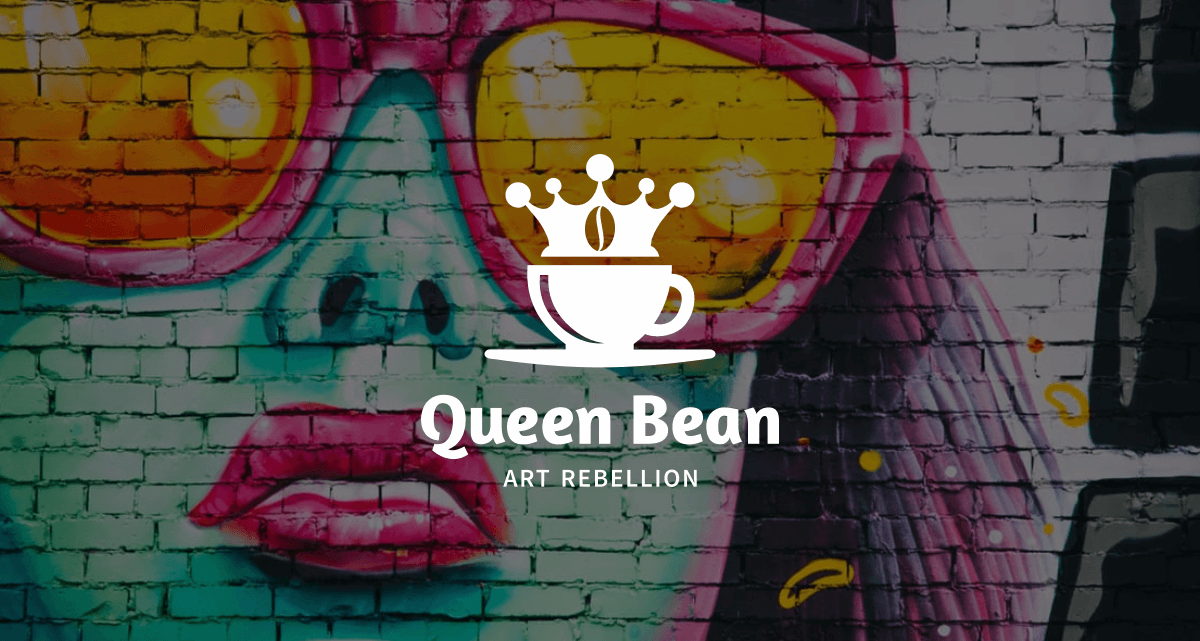 Queen Bean Cafe
Branding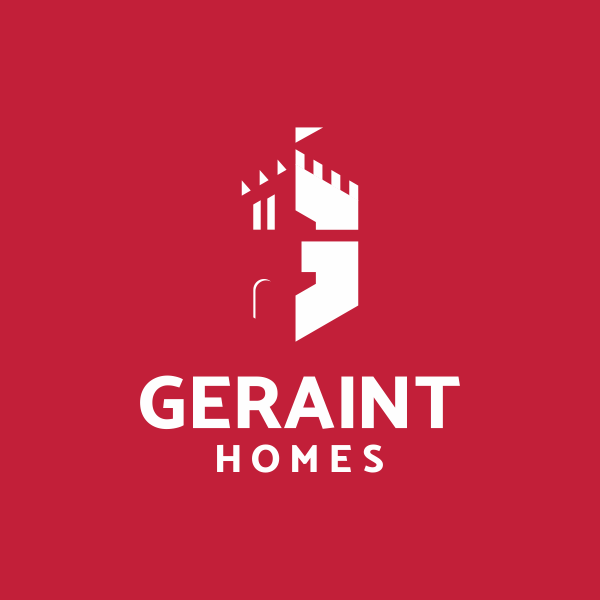 Geraint Homes
Branding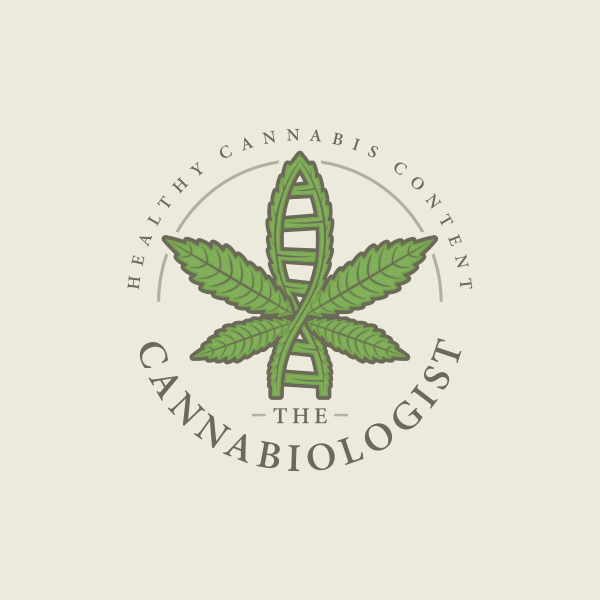 The Cannabiologist
Branding and Stationery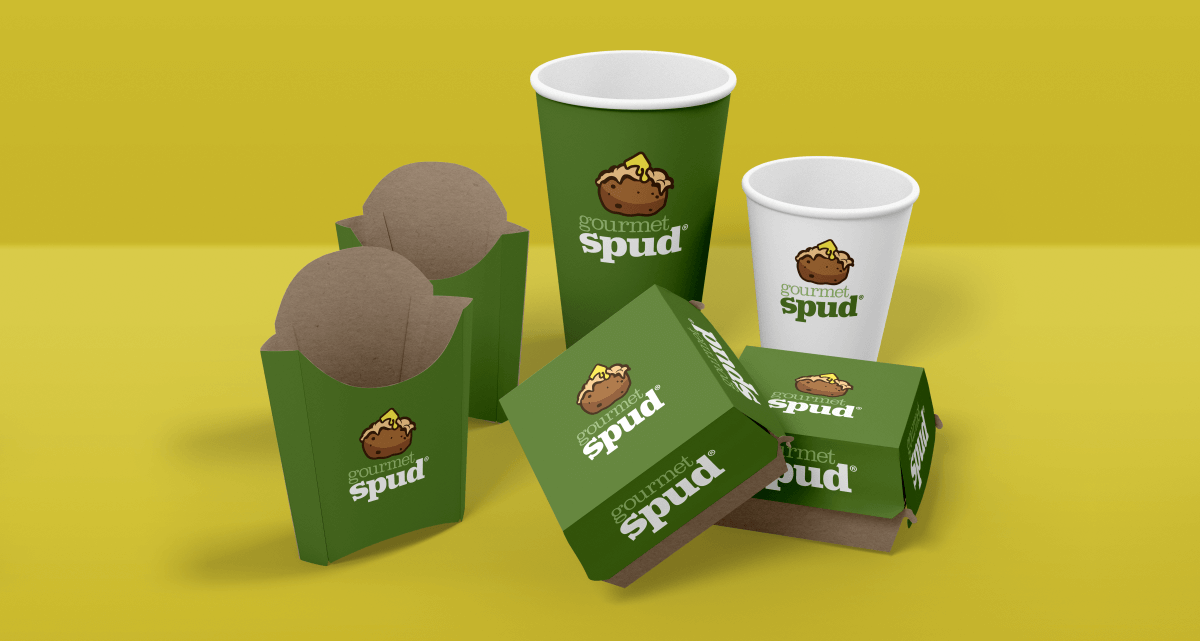 Gourmet Spud
Branding and Website Design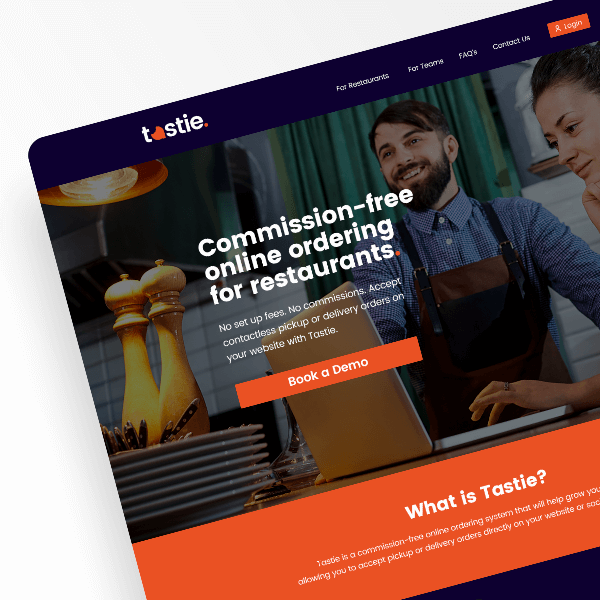 tastie
Branding and Website Design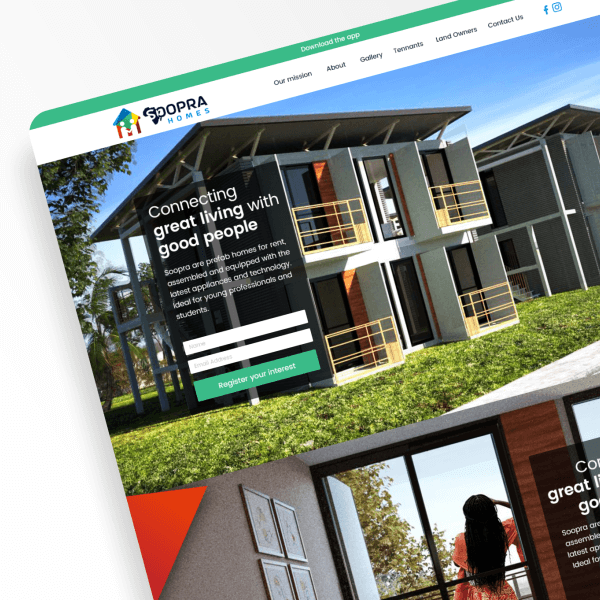 Soopra Homes
Branding and Website Design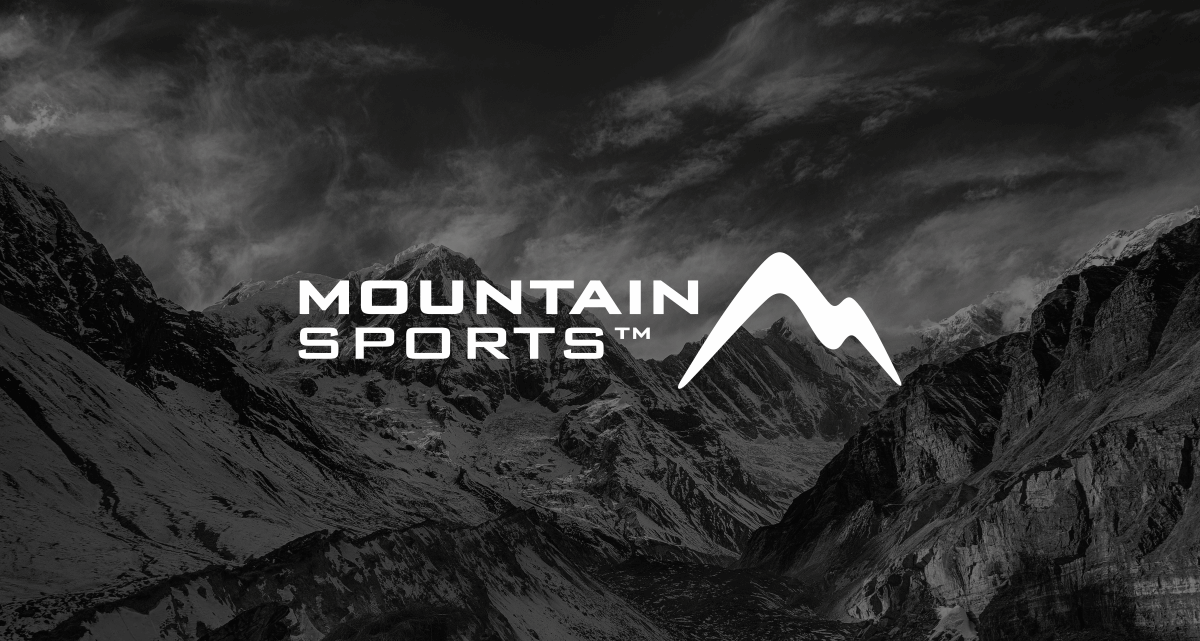 Mountain Sports
Branding
Hungry Dabba
Branding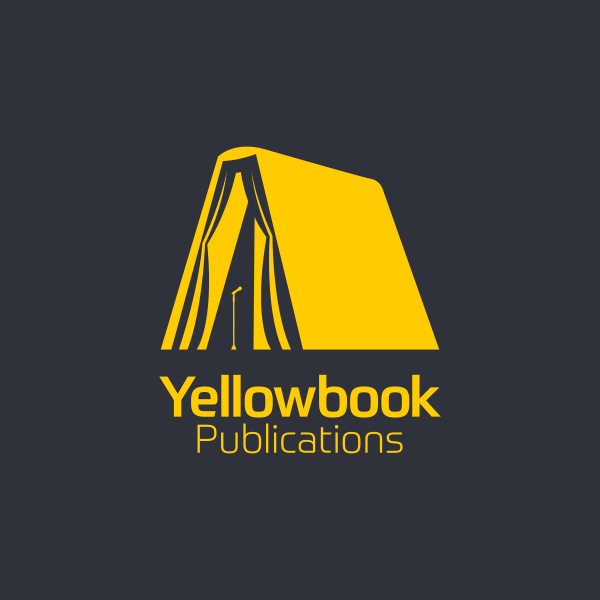 Yellowbrick Publications
Branding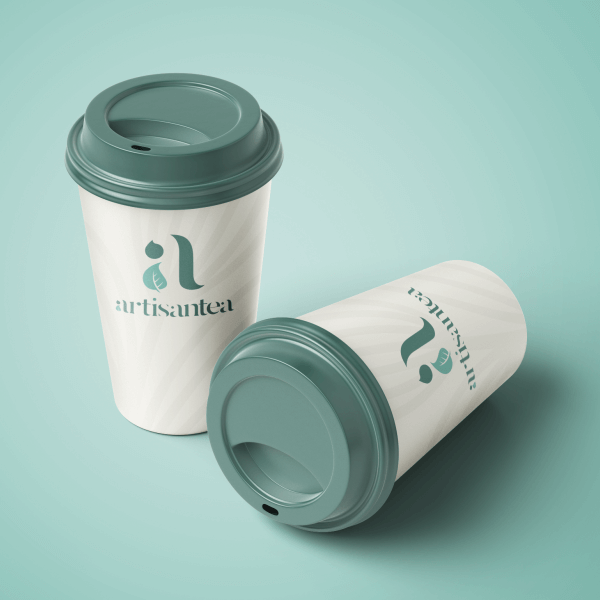 Artisantea
Branding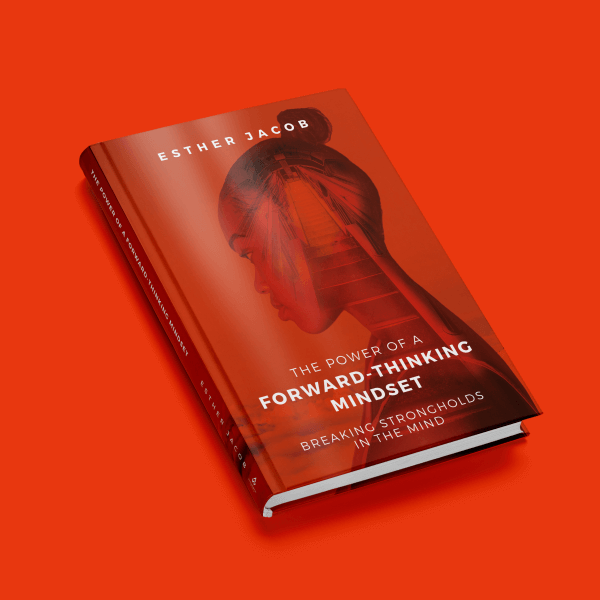 Forward Thinking Mindset
Book Cover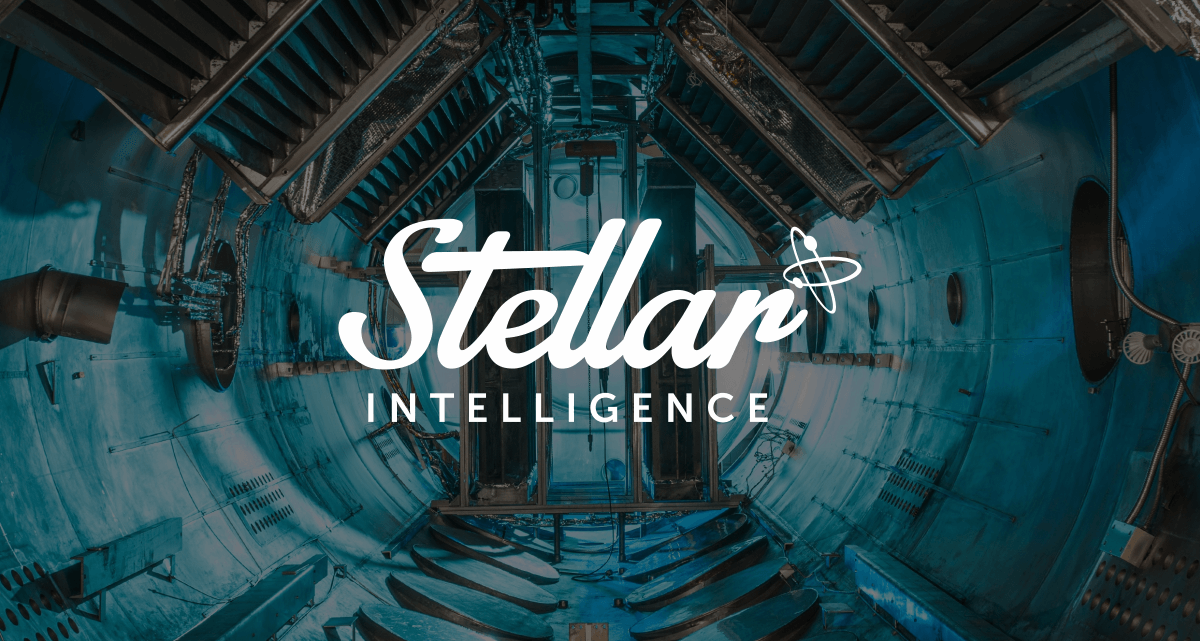 Stellar Intelligence
Branding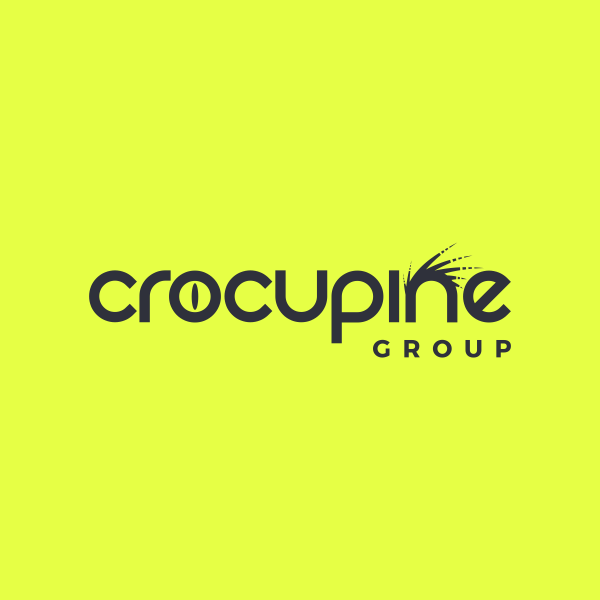 Crocupine Group
Branding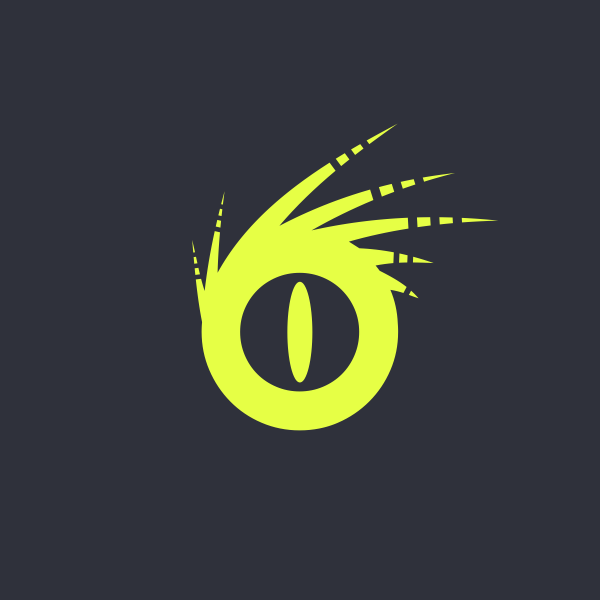 Crocupine Group Icon
Branding
My Reviews
I've successfully completed 100's of projects for clients worldwide. Don't just take my word for it though…

"Fantastic at creating stunning work, always on time & responsive!"
Andy Ramage
Founder at AreteWay

"His creativity and customer service are excellent"
Gordon Fraser
Founder at Teko

"Honest, reliable and his design work is second to none"
Max B.
Director at Austin Dean

"Took our requirements and designed something we love!"
Renee C.
CEO at London Recharge

---
Need a logo?
Let's create something amazing!
Find out more about the 3 logo packages I offer and how I can help your business.
Your logo needs to be distinctive and represents the quality your customers expect.
---
Let's create something amazing!
Have you a project or an idea that I can help you implement?
If you have any questions or need help, please fill out the form. I do my best to respond within 1 business day.
If you can't find what you are looking for I may be able to help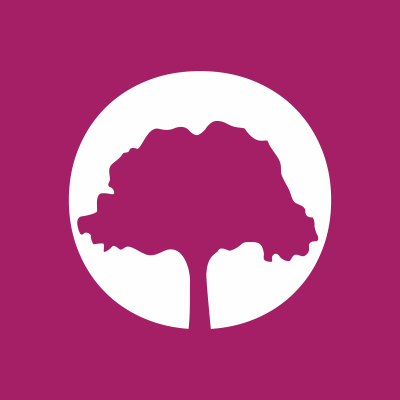 "Matt has been absolutely amazing! Understood our brief and totally exceeded our expectations! He was so friendly to work with and turned everything around so quickly. Fantastic job Matt. We'll always come back to you!"
Chris.T.