Logo Design in Halifax
My creative and experienced design process can redefine your appearance in the marketplace or build a whole new image from the ground up.
Your company logo is the first step to creating a strong corporate identity to underpin your business venture. My creative process will develop a unique and beautiful design identity that will convey the personality of your business. Great design can shape the look of a brand. Stunning design shapes the brand itself. I have been working to create logos and brands for over 20 years at a commercial level. Based in Halifax, West Yorkshire I work with clients both in the UK and Internationally.
With three simple logo packages on offer, it's easy for your business to get started and the design process underway. If you are looking for logo design in Halifax and want to discuss a design please contact me for more details. I can also offer a bespoke package with your unique requirements. I also offer a range of other graphic design services to help your business grow.
---
The Design Process
My logo design service follows the tried and tested steps below, making sure you are 100% satisfied with your logo design with unlimited changes. It's fine if you don't have any ideas I can do it all for you.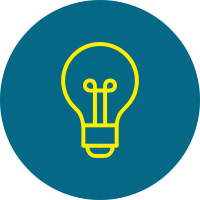 Step 1
Choose a logo design package, send over your brief and requirements. Simply by email or a chat to gather the info.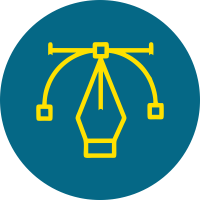 Step 2
I will sketching and designing sending over 4 initial concepts for you to review and any feedback or changes sent back.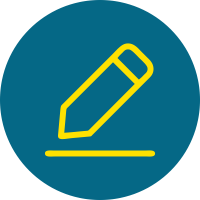 Step 3
Your feedback is taken on board and new designs or alterations are made and resubmitted until you are 100% happy.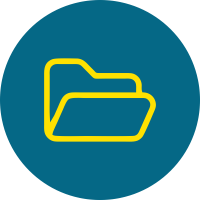 Step 4
You sign off the logo and I will prepare all the files in various formats that you will need for social media, web and print.
---
Need a logo?
Let's create something amazing!
Find out more about the 3 logo packages I offer and how I can help your business.
Your logo needs to be distinctive and represents the quality your customers expect.
---
My Logo Portfolio