Logo Design Library
Logo design over 8 years since 634 Creative was founded. With over 500 logos designed here is a snap shot of some of my favorites. I'm very proud of the clients I work with and designs I have produced. I can't show them all but loved all of these logo designs.
Soccer Rockz
Football Coaching Firm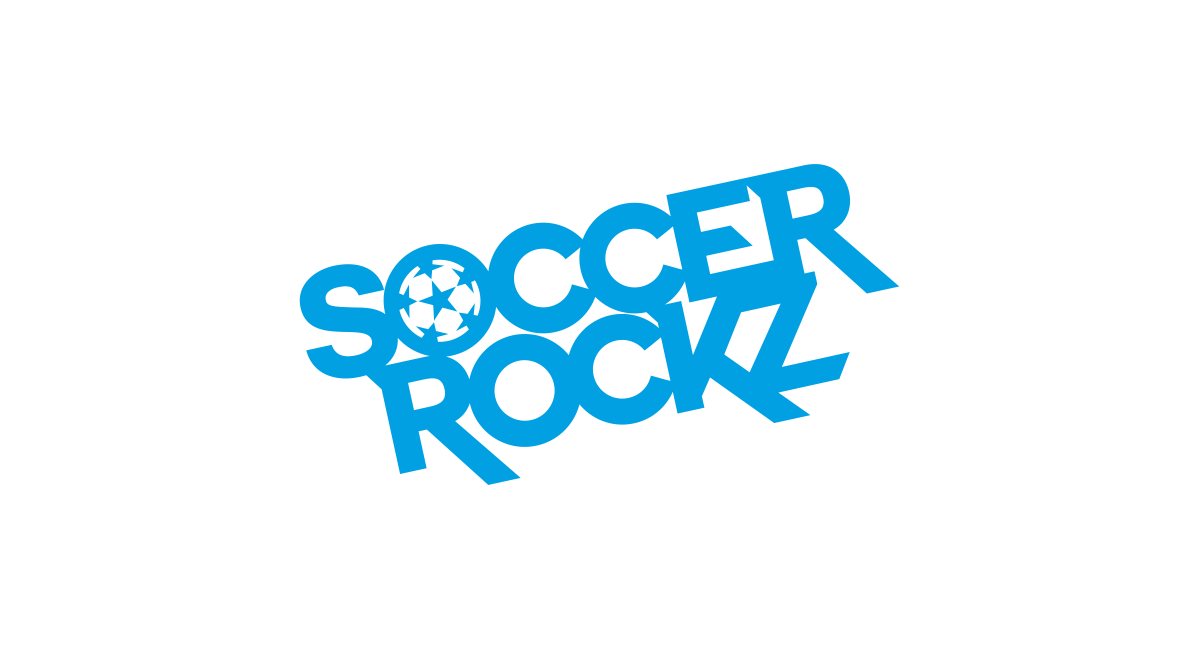 Skool Skate
Edinburgh based skateboard lessons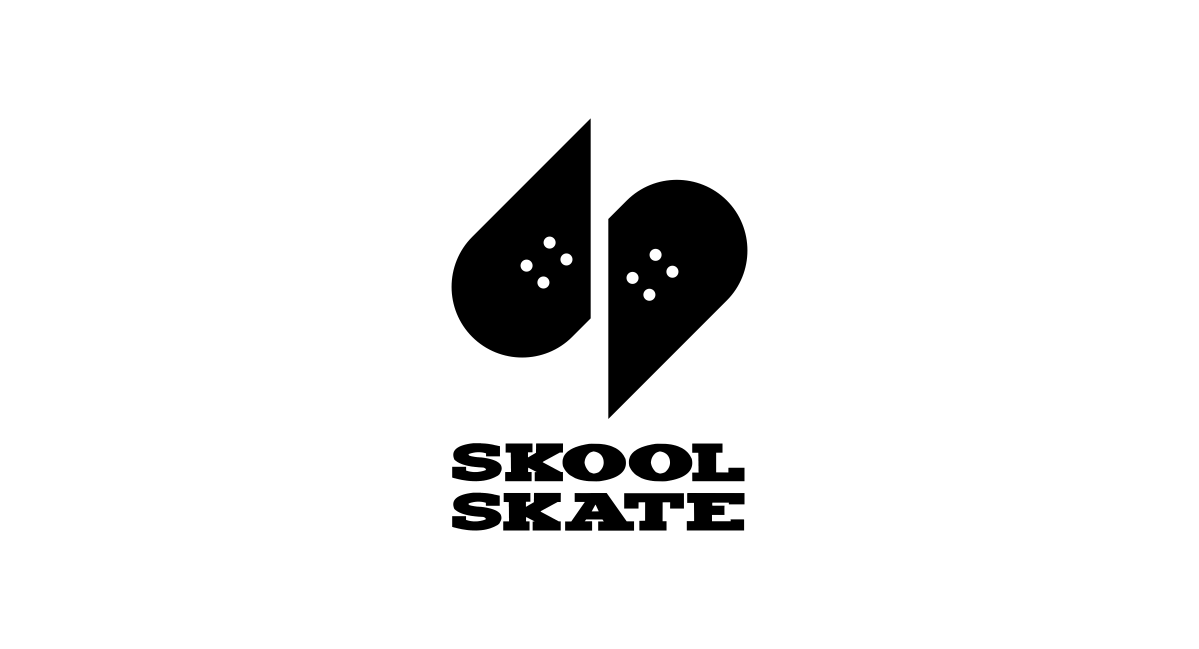 Wild Bear Coffee
London Coffee Shop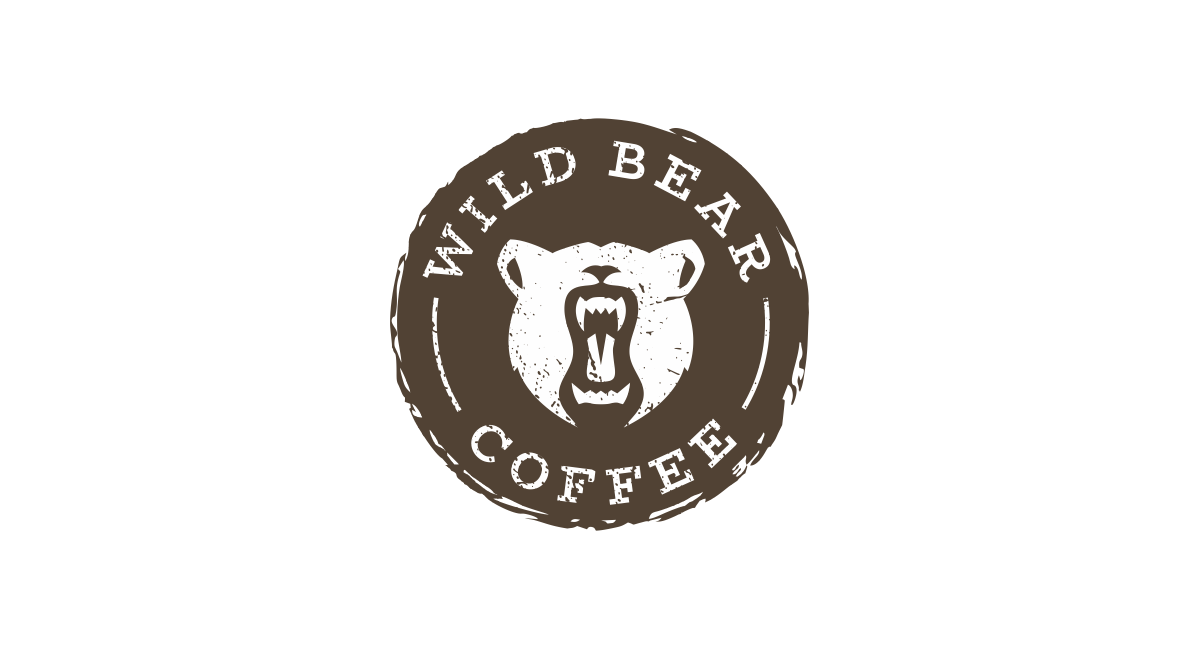 Virtual Pharmcist
Online Pharmacists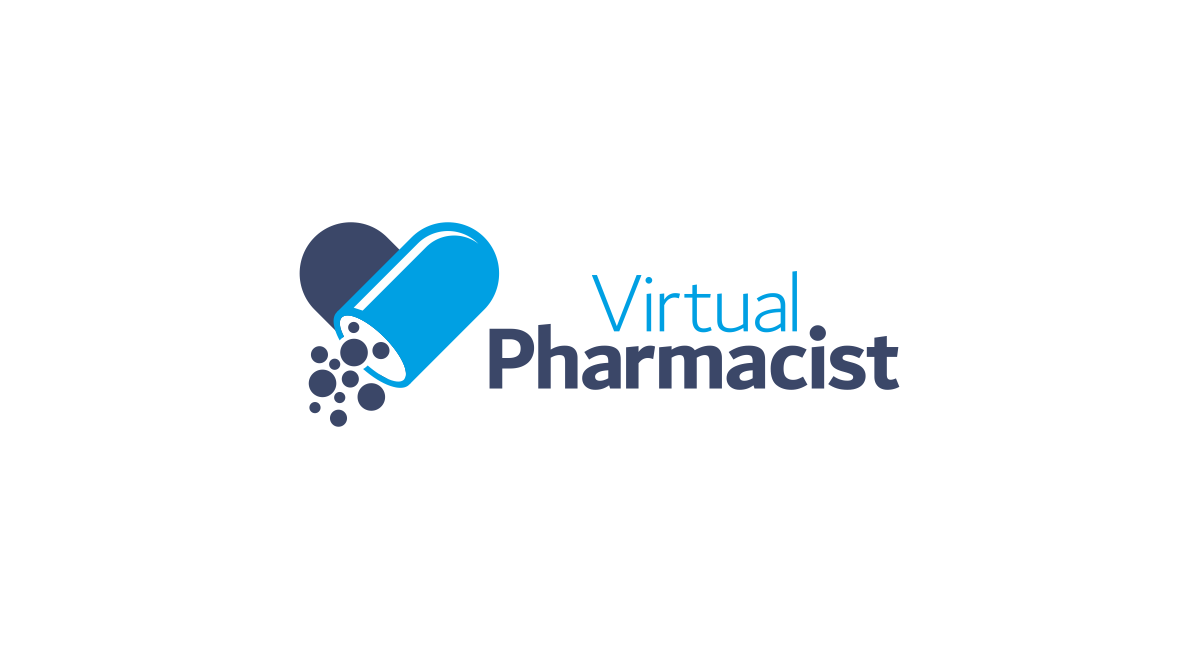 Synergy Golf
Professional Golf Coach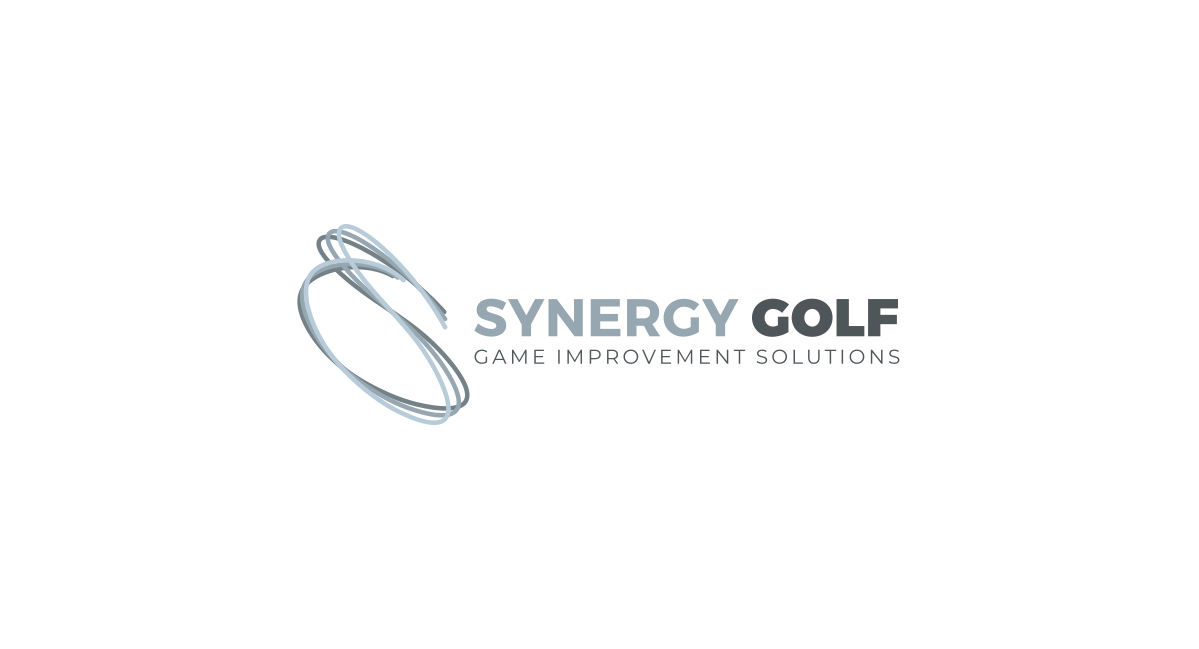 Miniya Academies
New York based private school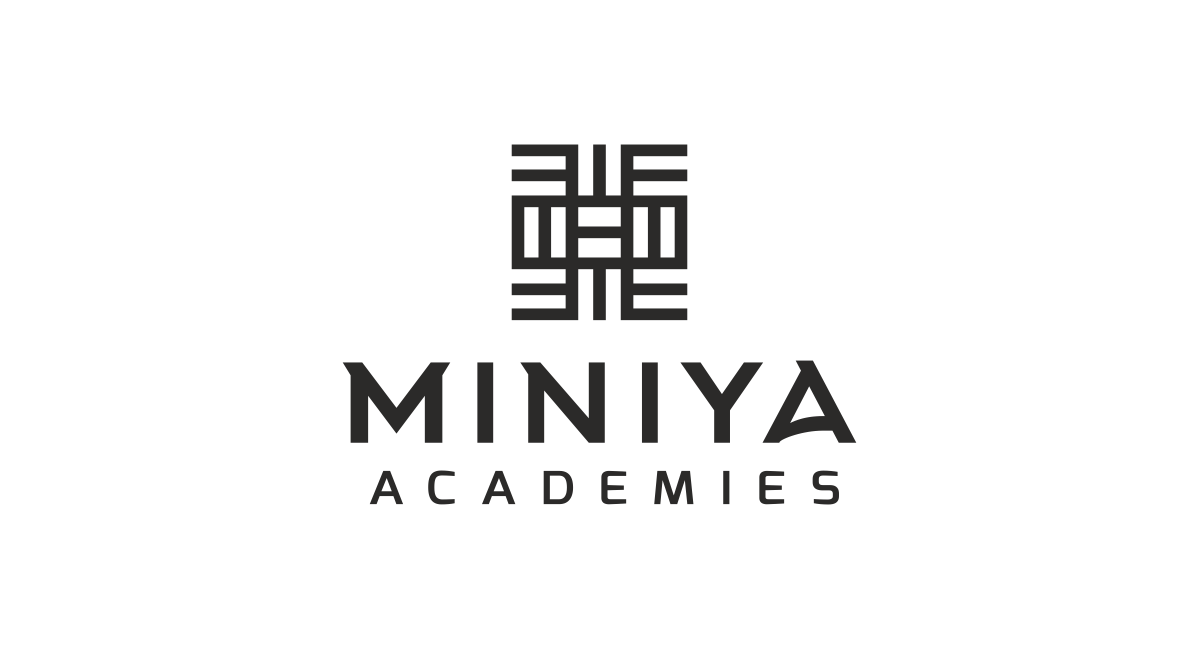 Applescot
Apple product repair and service centre
Catori
Leadership coaching company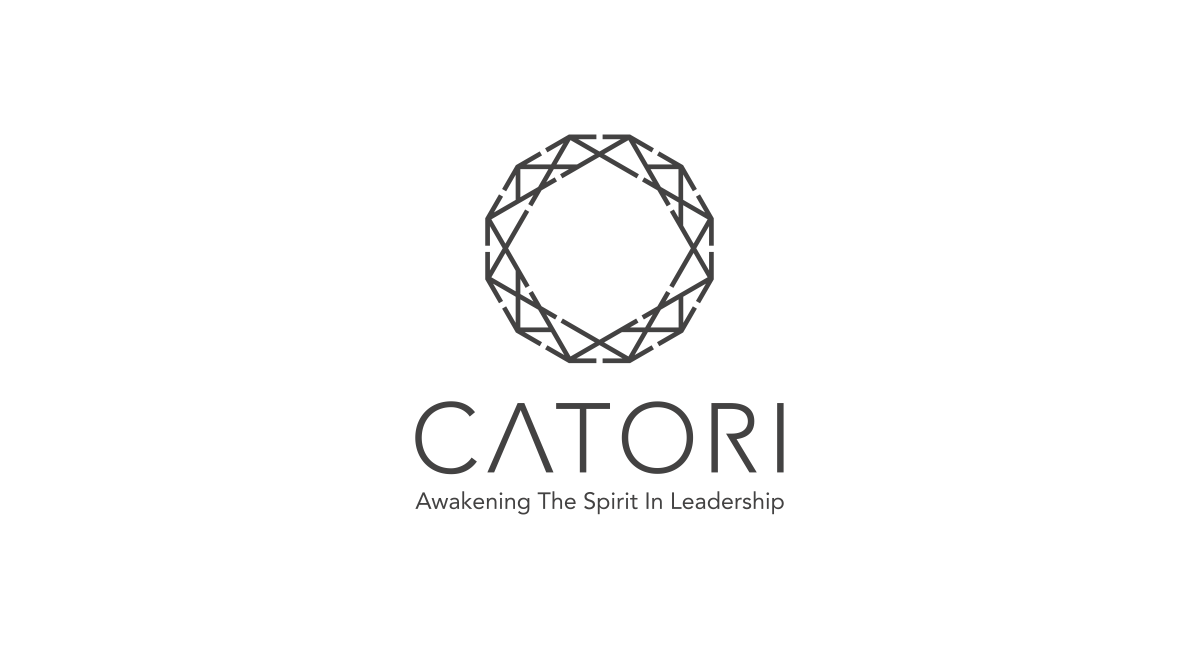 Navy & Co
Normandy based guest house and WW2 Tours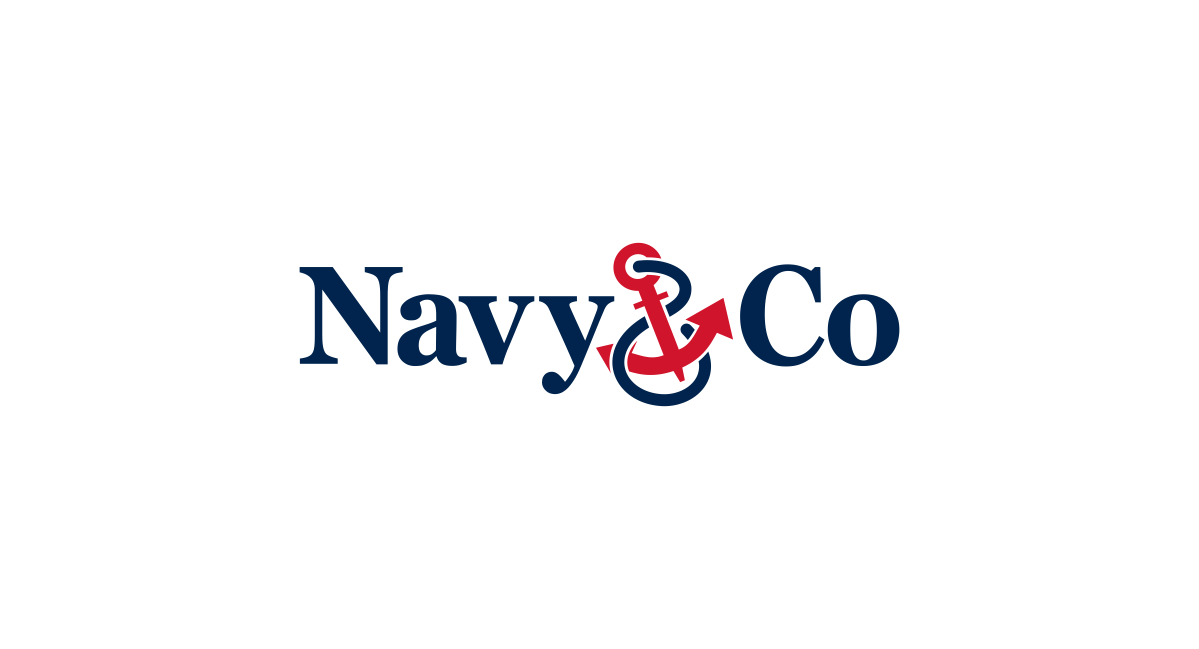 AK&CO
Bespoke gift hampers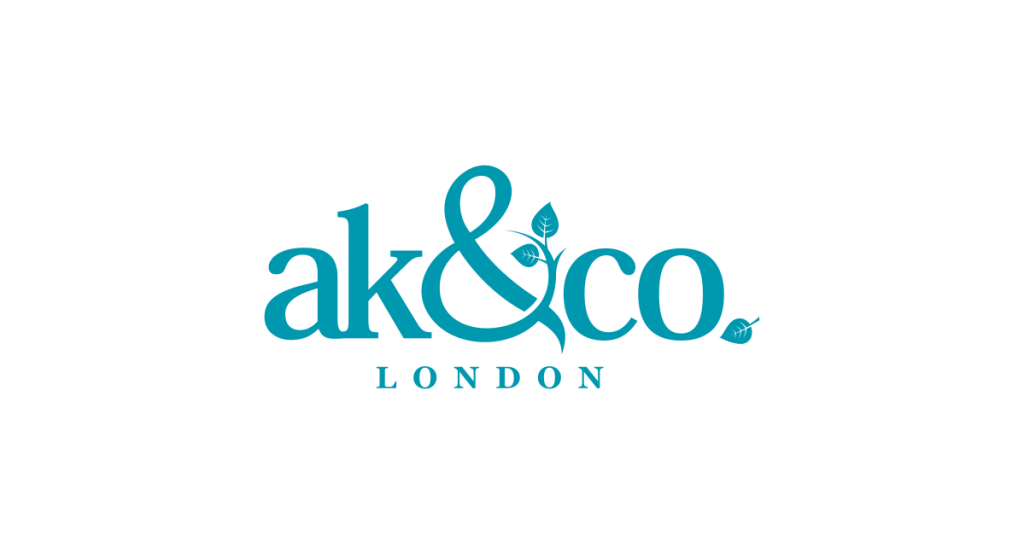 Softfish
Database & Web Design Agency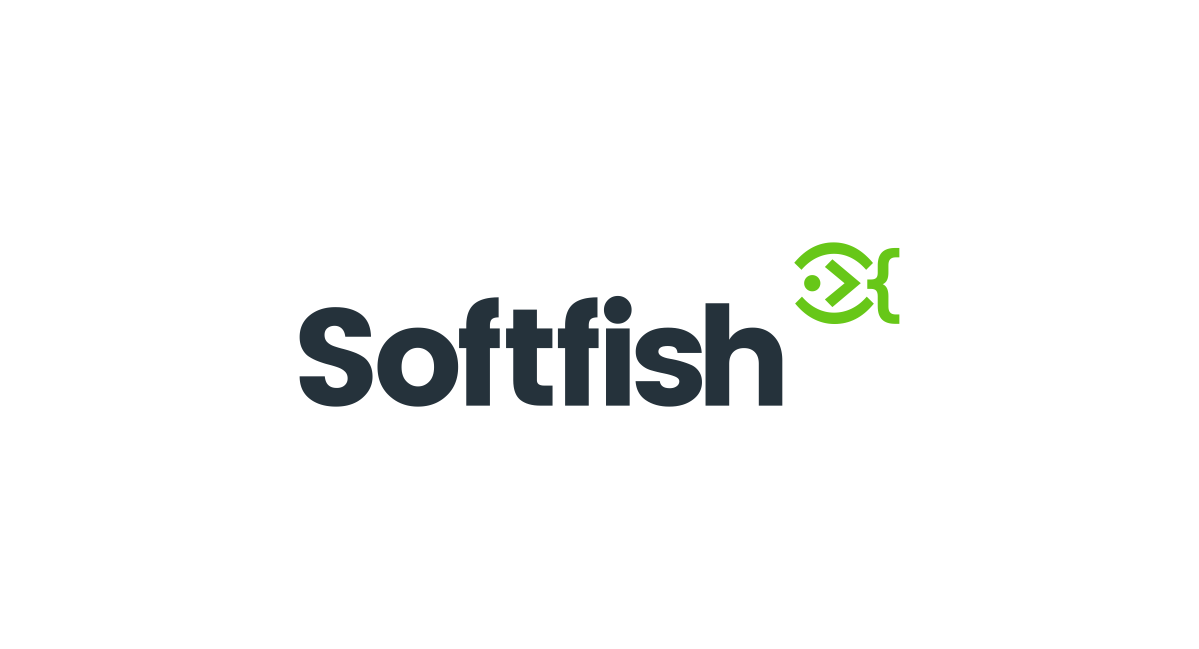 tastie
Online fast food ordering platform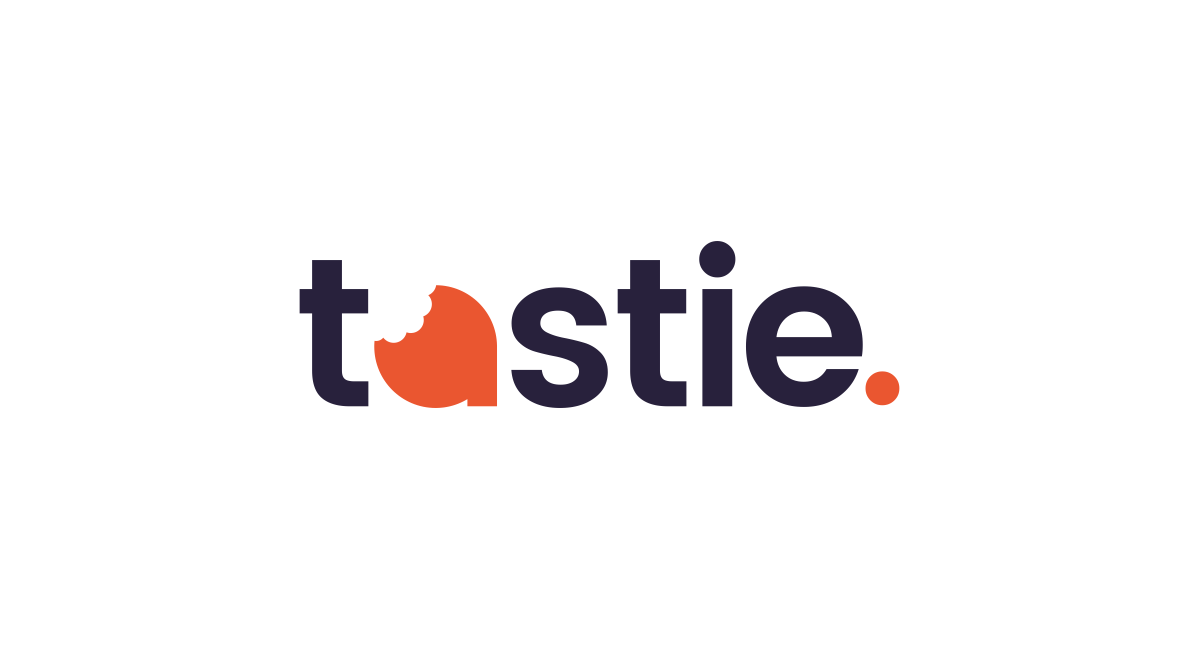 Trading Bay
Online stock exchange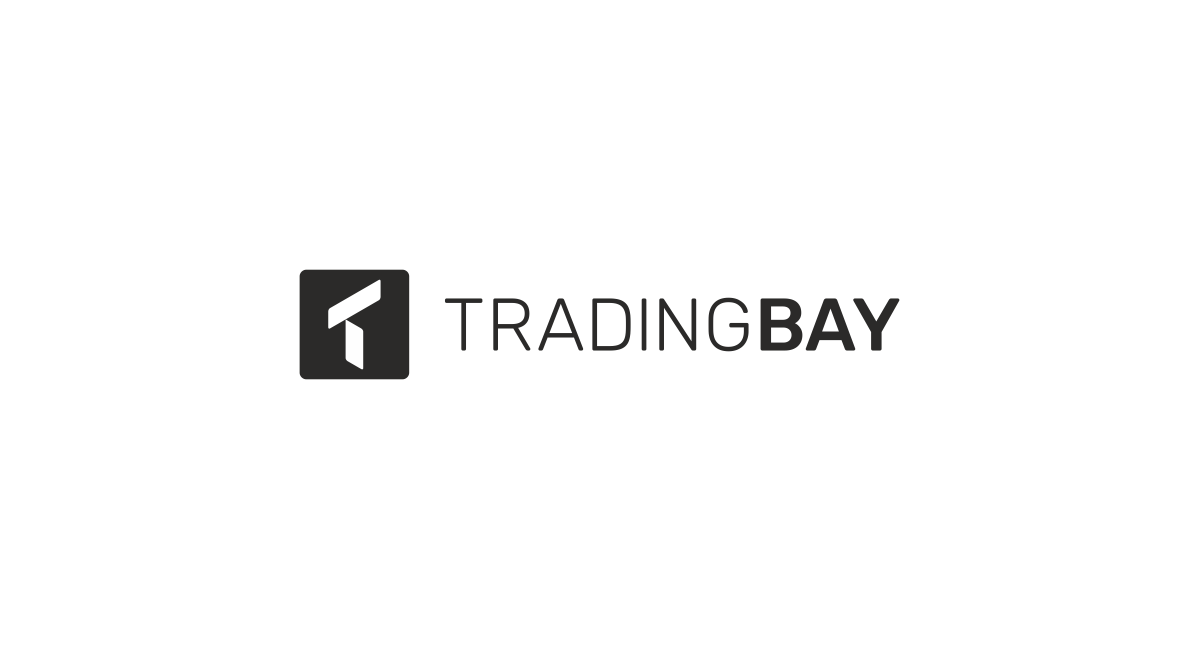 Aaholmgaard Farm
Danish organic farm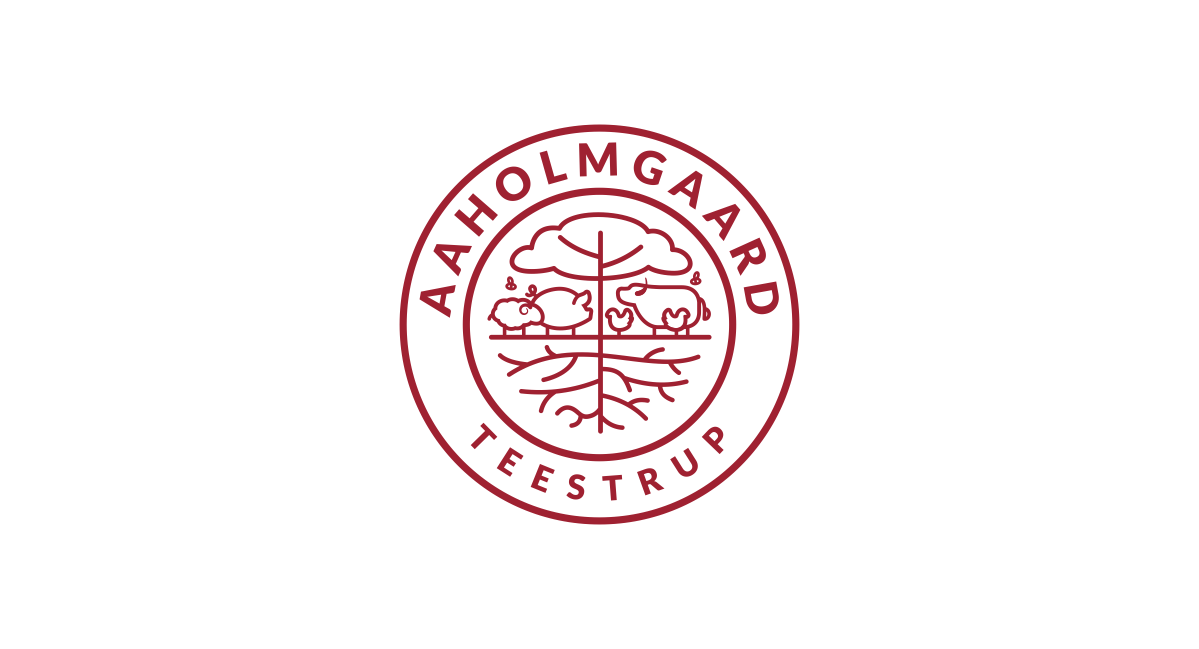 Simply RND
Research and Development Company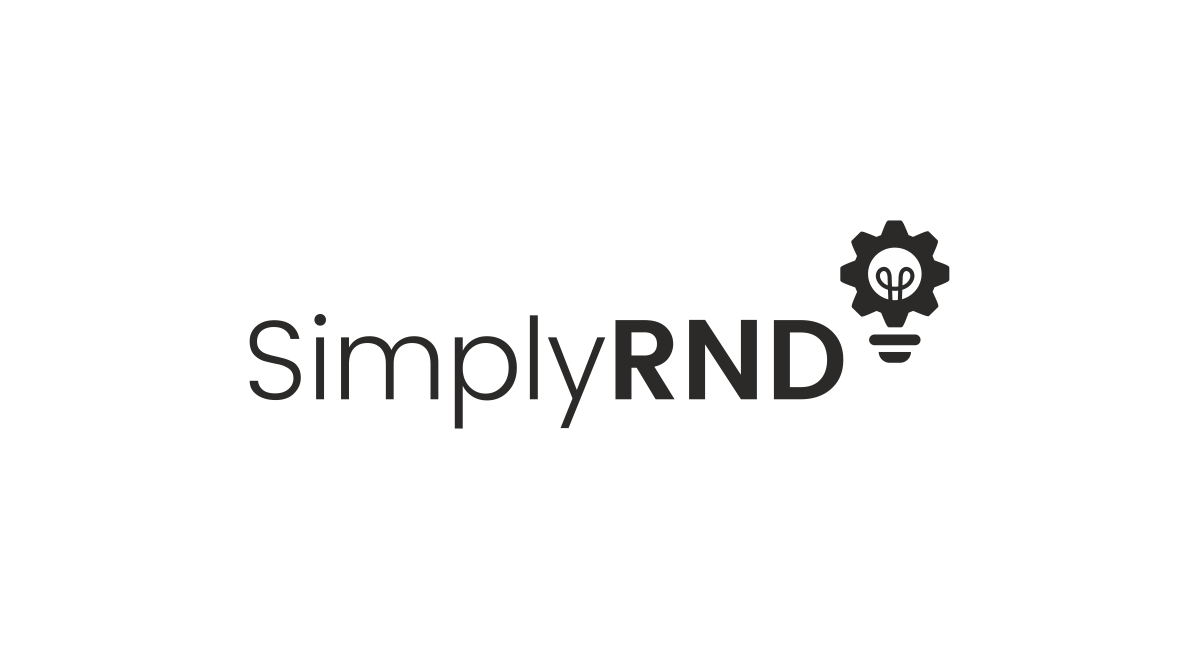 Cayena Associates
US based Energy Consultants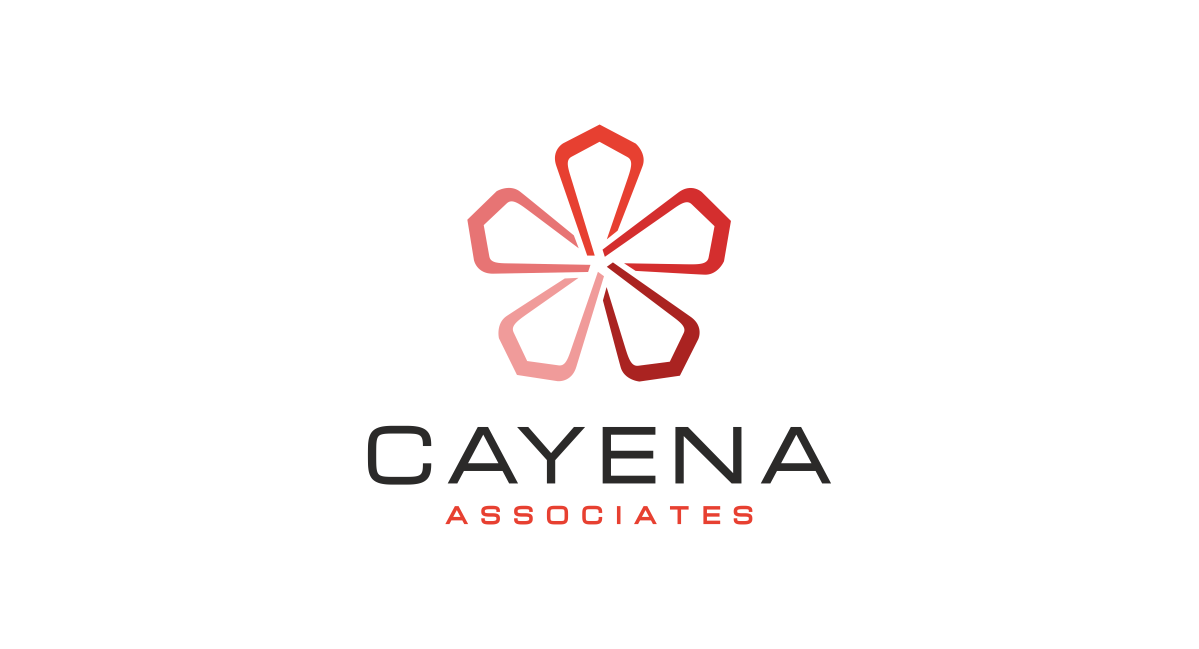 Coffee and Cocktails
London based cocktail cafe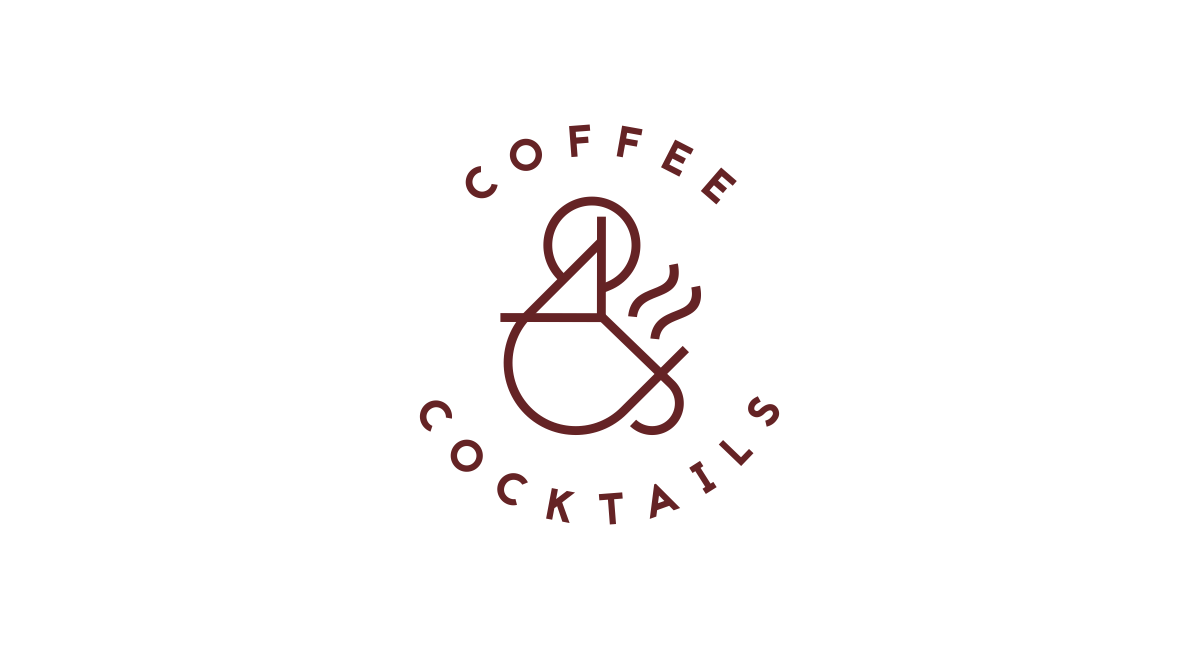 Odacova
Natural soap manufacturers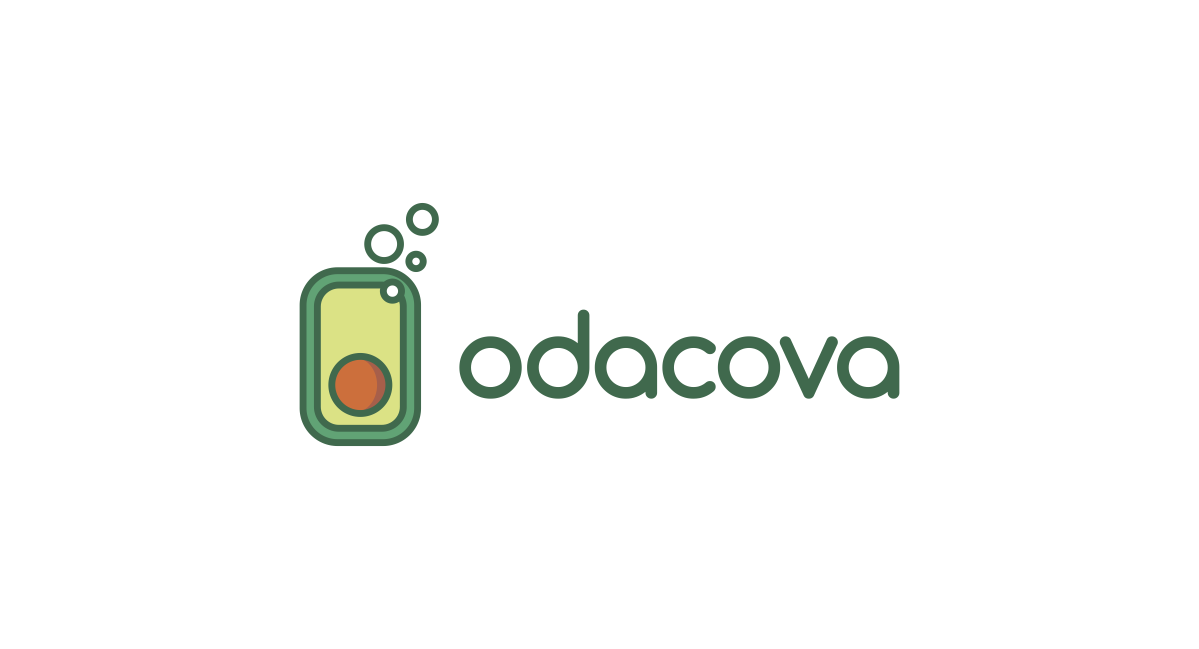 To a Tea London
Coffee shop London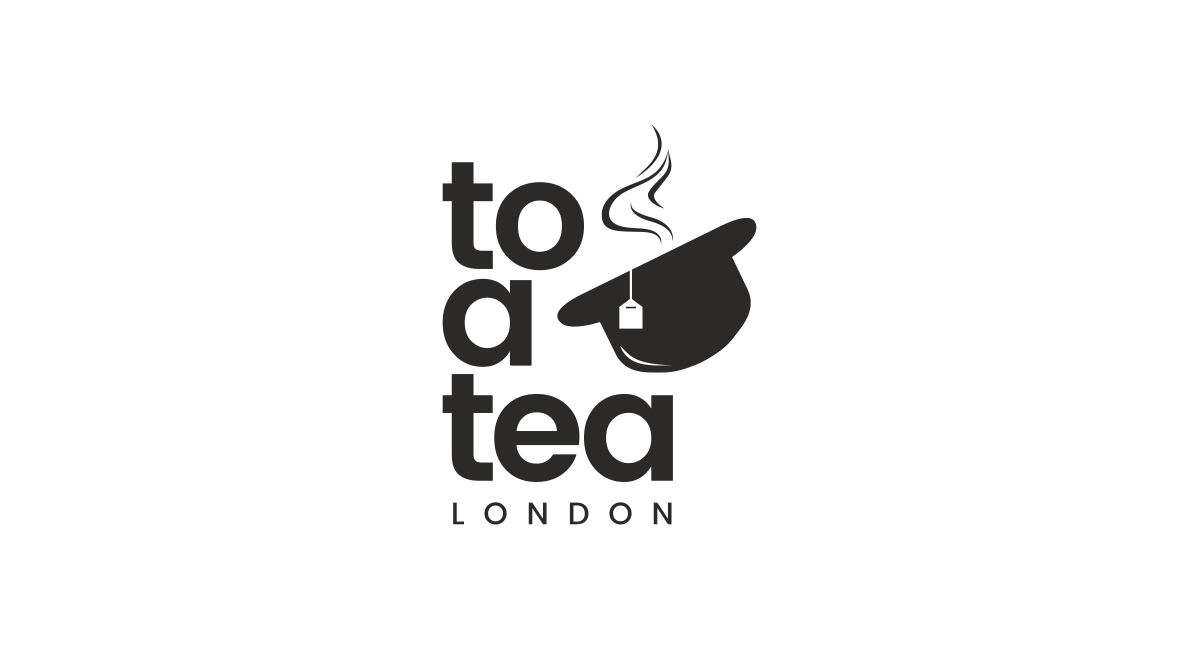 Hats off for Bootsie
Mental Health Charity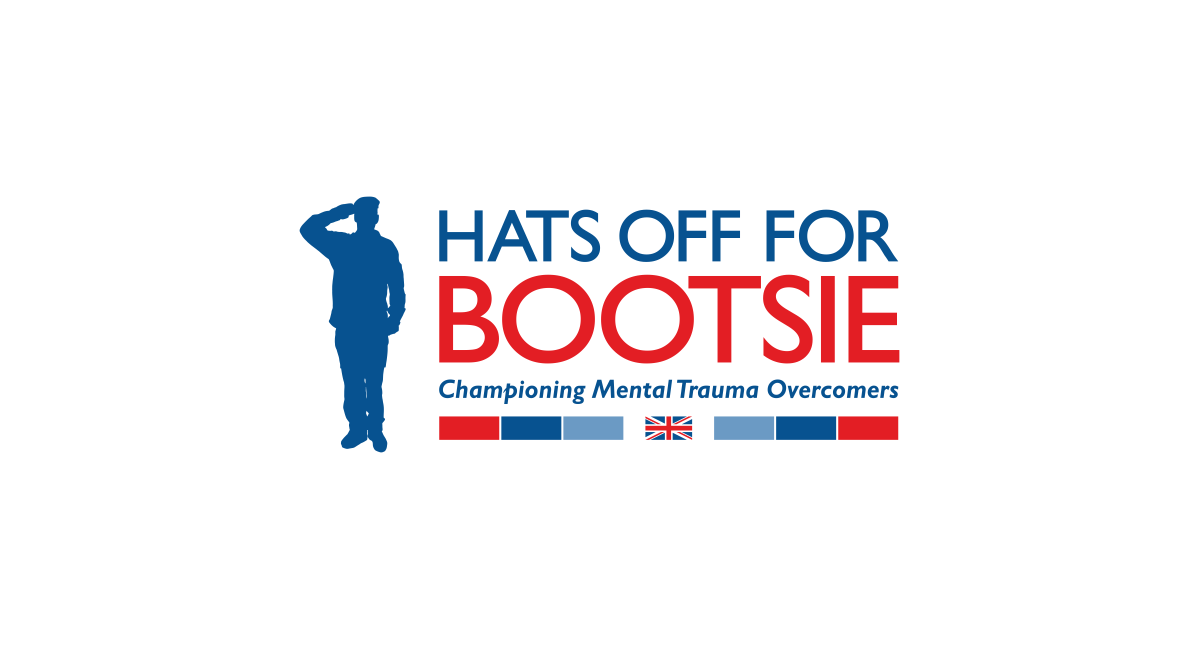 Barefoot Apparel
Surf inspired clothing company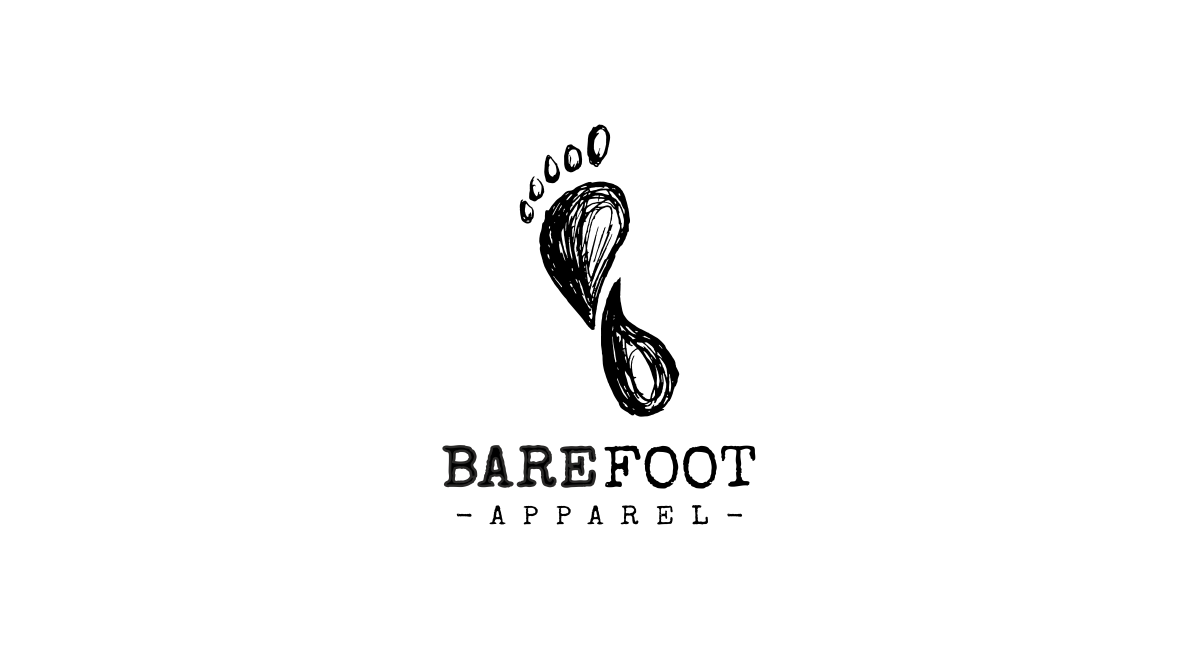 Dr Shea
Body butter products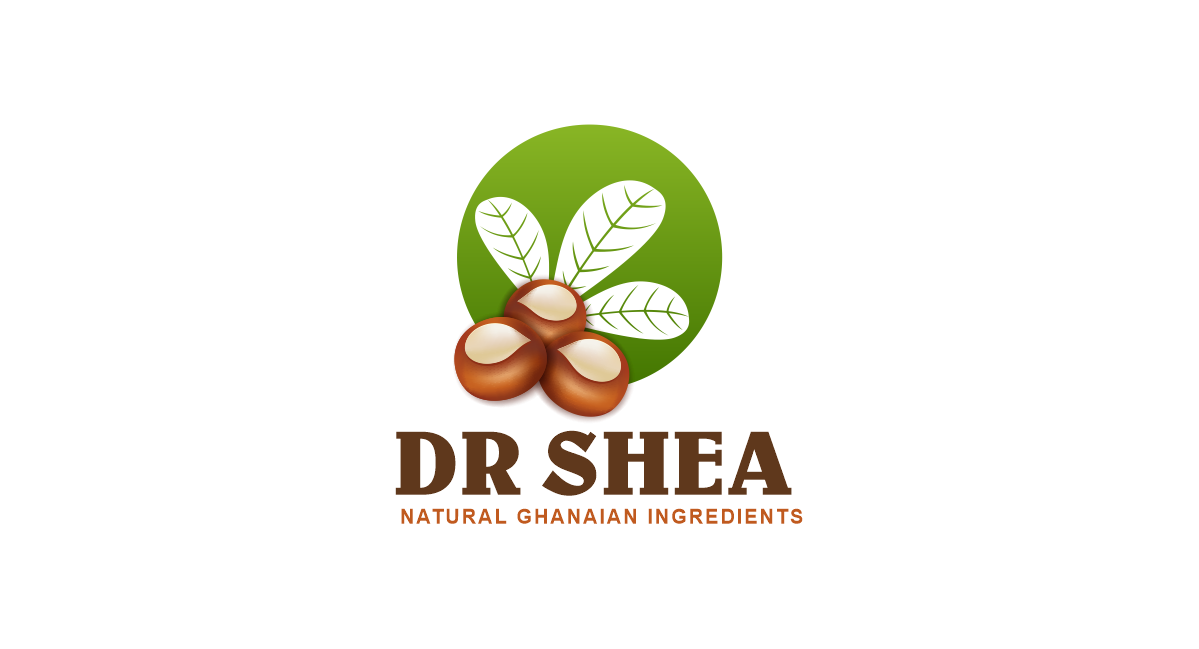 Nightly Travel
Travel company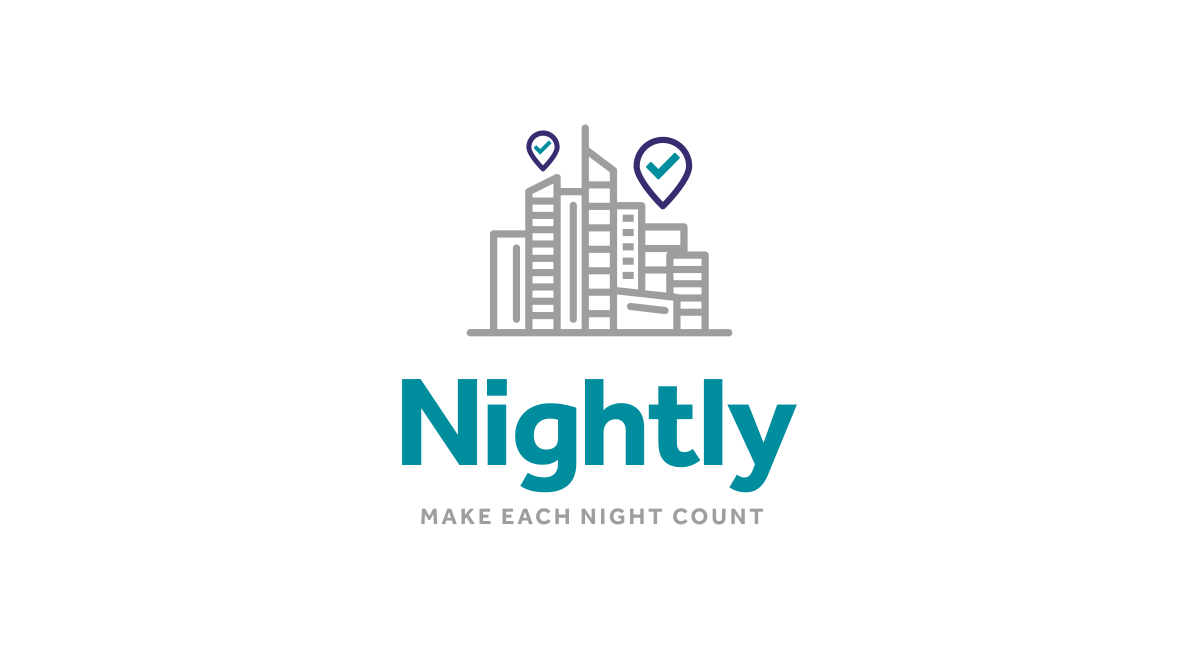 ---
Need a logo?
Let's create something amazing!
Find out more about the 3 logo packages I offer and how I can help your business.
Your logo needs to be distinctive and represents the quality your customers expect.
---
Let's create something amazing!
If you have any questions or need help, please fill out the form. I do my best to respond within 1 business day.
If you can't find what you are looking for I may be able to help.