Pitch Deck Designer
I am a pitch deck designer and presentation designer based in Halifax. Pitch decks an invaluable tool when you are presenting to your clients. Face to face meetings are coming back and presentations are a great tool to showcase your business or products. I can design your presentation to work in powerpoint or simply just a pdf that you can take with you.
I can help you design the perfect pitch deck or product presentation that will deliver results.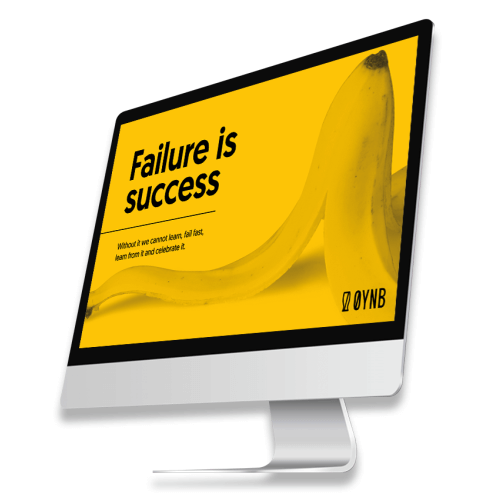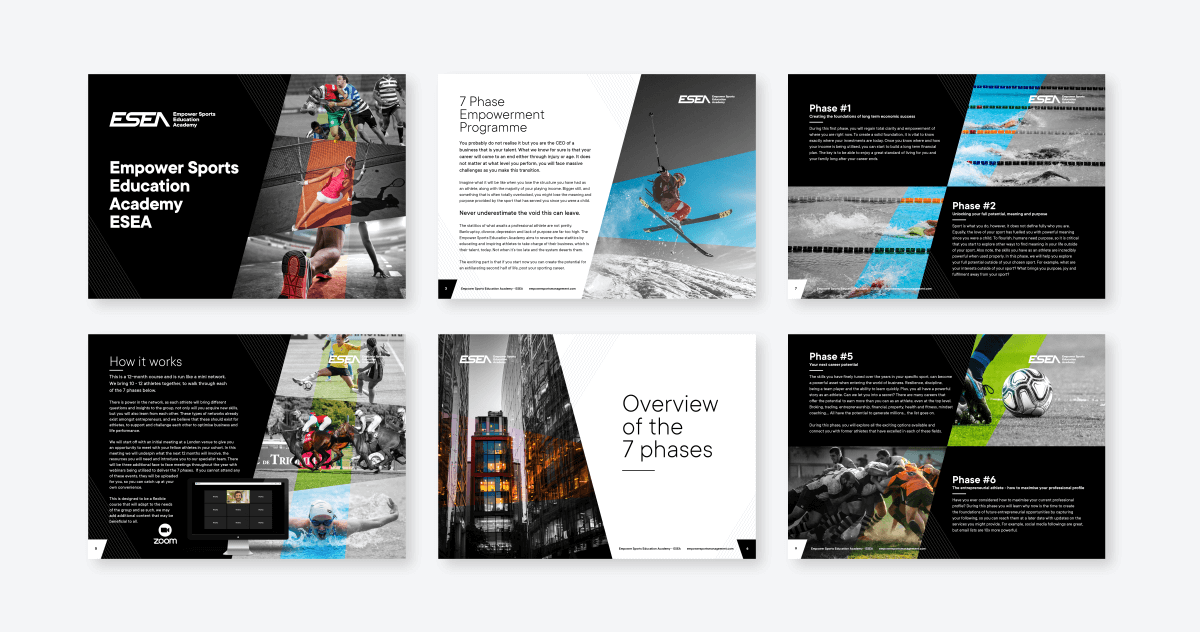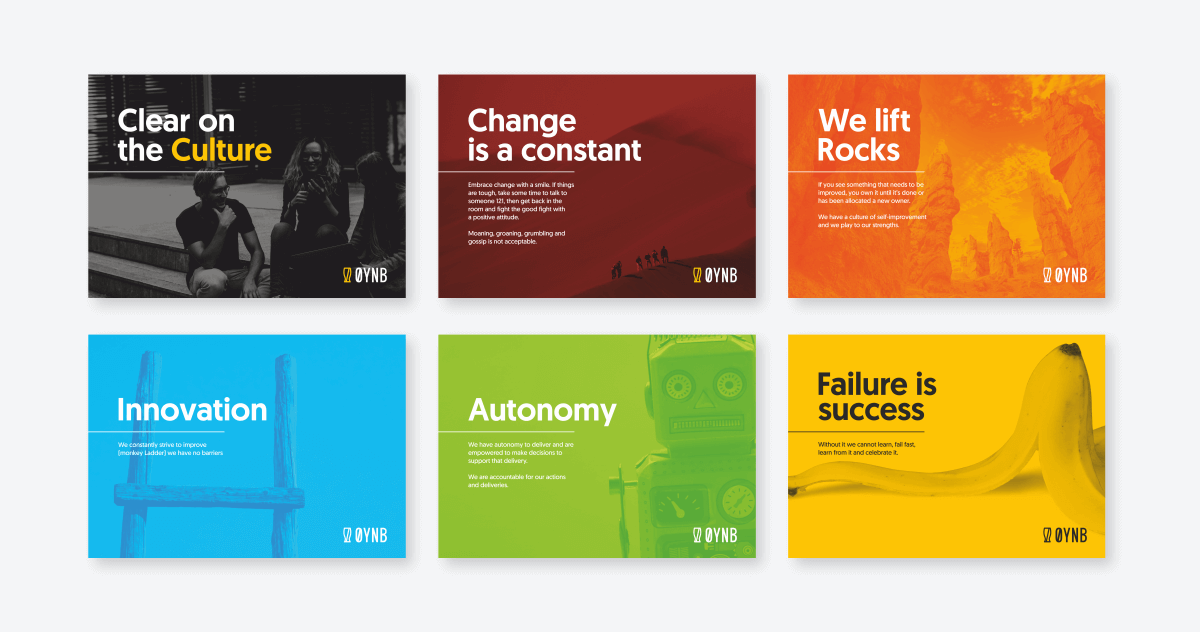 Presentation Designer
Crowdfunding is an increasingly popular way of launching a product to market. You will need a sales deck to showcase the product and business along with financial forecasts and profits. Presentation are just for clients, I can design for internal presentations too. How I it work? You can send over the content of your presentation in word or even on an email. I will then work to bring out the main content, pullout quotes, figures and brand.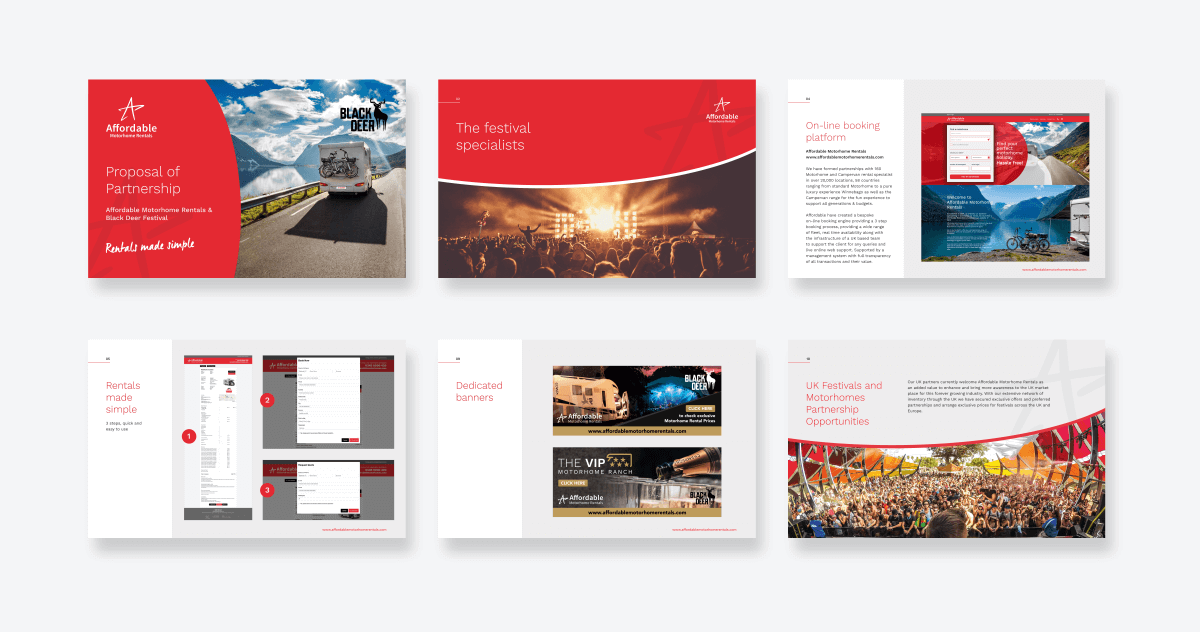 My Reviews
I've successfully completed 100's of projects for clients worldwide. Don't just take my word for it though…

"Fantastic at creating stunning work, always on time & responsive!"
Andy Ramage
Founder at AreteWay

"His creativity and customer service are excellent"
Gordon Fraser
Founder at Teko

"Honest, reliable and his design work is second to none"
Max B.
Director at Austin Dean

"Took our requirements and designed something we love!"
Renee C.
CEO at London Recharge

Let's create something amazing!
Have you a project or an idea that I can help you implement?
If you have any questions or need help, please fill out the form. I do my best to respond within 1 business day.
If you can't find what you are looking for I may be able to help