This gift company branding was a joy to work on. I was tasked to design a logo and brand for a London based gift company. They provide high end corporate and personal gift packages all across the UK. The brief was simple, no more than two colours and has to look appealing to large big corporate clients. They wanted it still to appeal to high street shoppers as well. All packaging will be environmentally friendly and made from recycled cardboard. With this in mind the client want an organic int incorporating into the deign.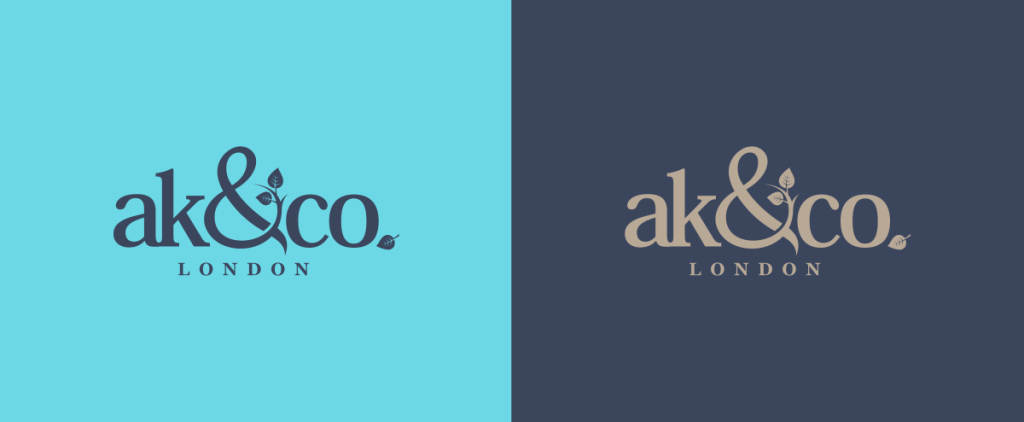 Your branding has to be recognisable and is your shop window. Think that it's the first thing some clients will see and this as to tell them a lot about you rather than the product that's inside. The main element for this design was all based around the ampersand. Sitting nice and central this was a great place to start. Subtle leave and branch breaks offs really brought the design to life.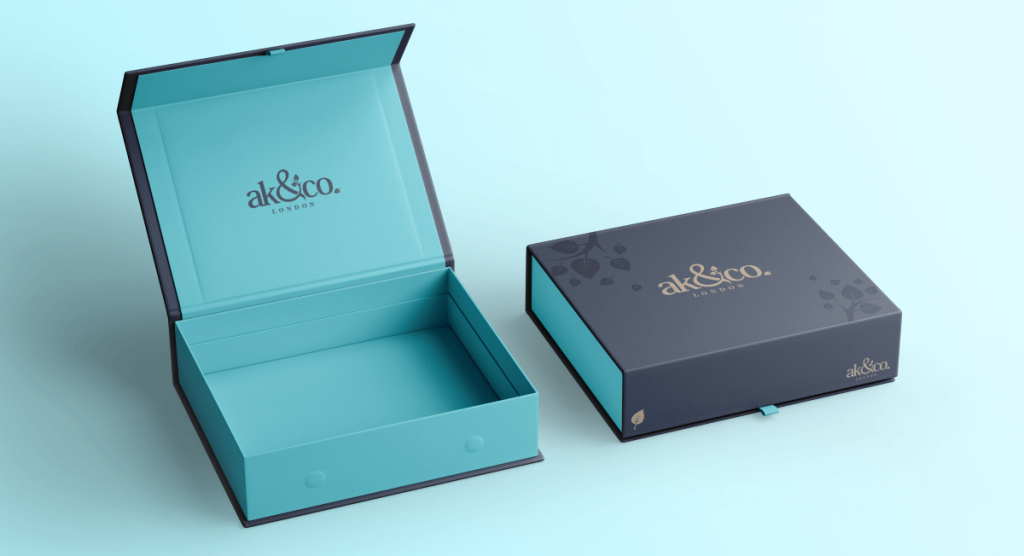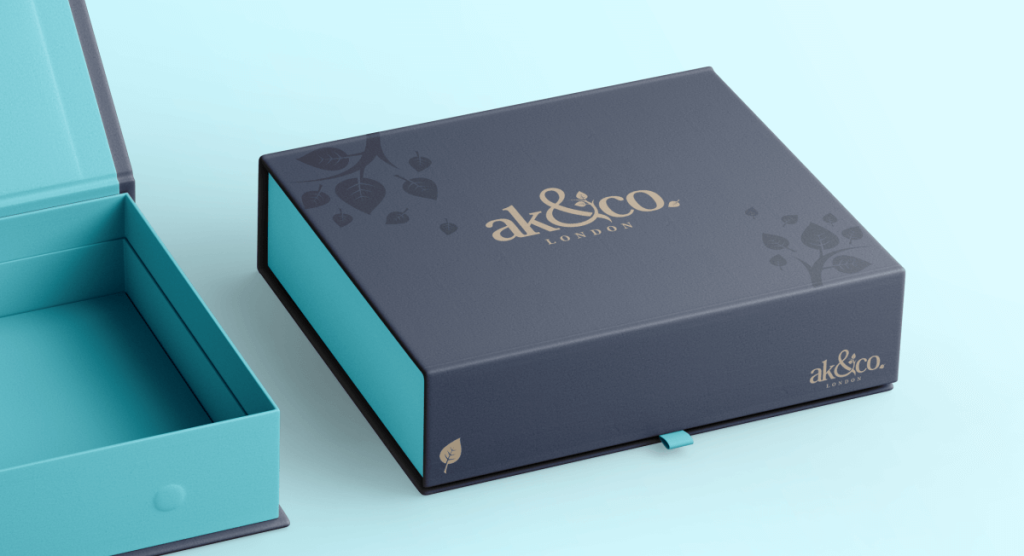 The product will be sold online with bespoke gift boxes made up on request. The branding had to work well online, especially social media. This should always be taken into consideration when creating a brand and must work on all social platforms. I always make sure that the design fits nicely into the profile areas which is mainly round these days.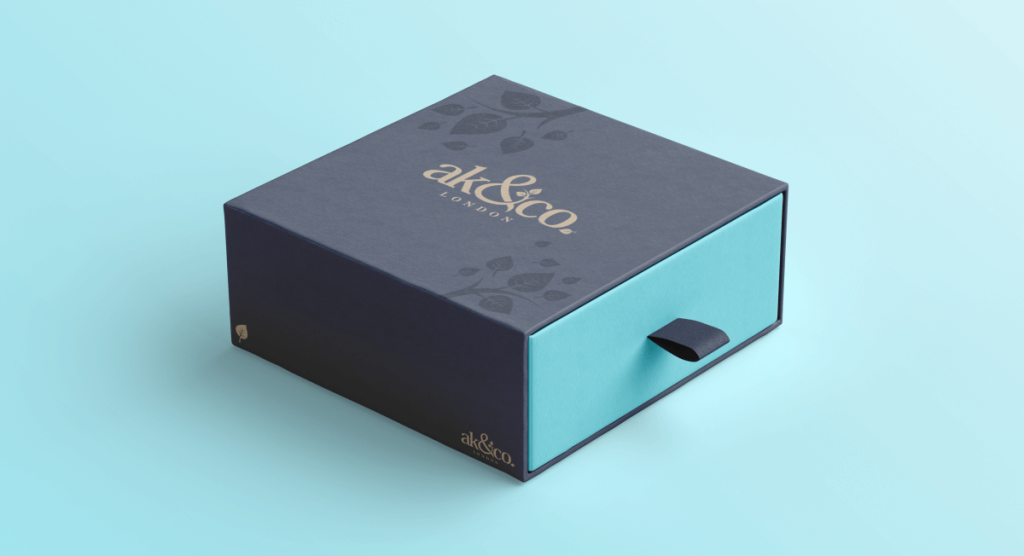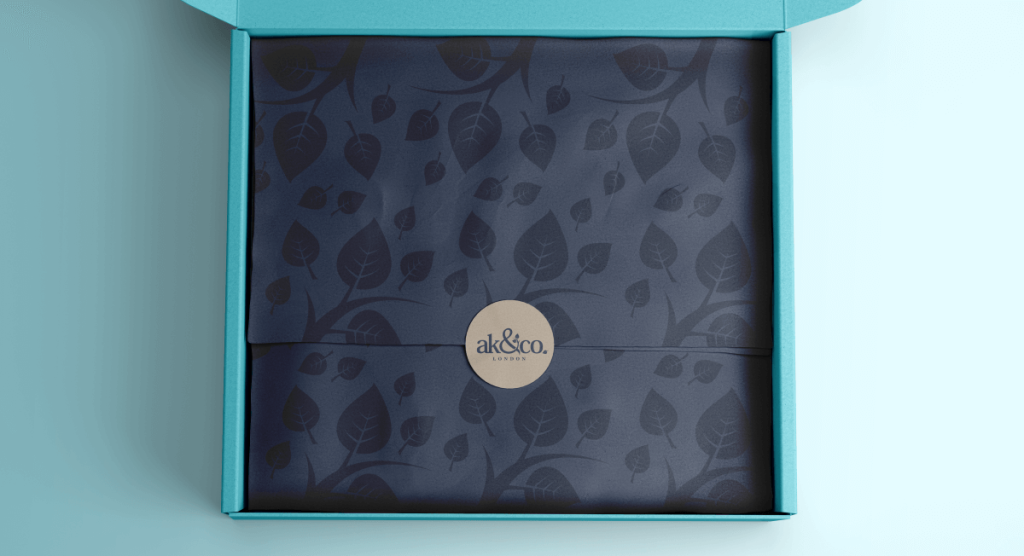 If you would like to rethink your company branding or start from scratch please get in touch.
---
Need a logo?
Let's create something amazing!
Find out more about the 3 logo packages I offer and how I can help your business.
Your logo needs to be distinctive and represents the quality your customers expect.
---