With increased publicity of sustainable products and companies I was asked to do a organic farm logo design. I jumped at the chance to work with another international client! The farm based in Denmark, operates on a sustainable cycle moving animals around different fields. Each animal does something different, fertilising, crop management and waste removal. All this gives the product a full grass-feed organic taste. This is great for the planet and also for the animals.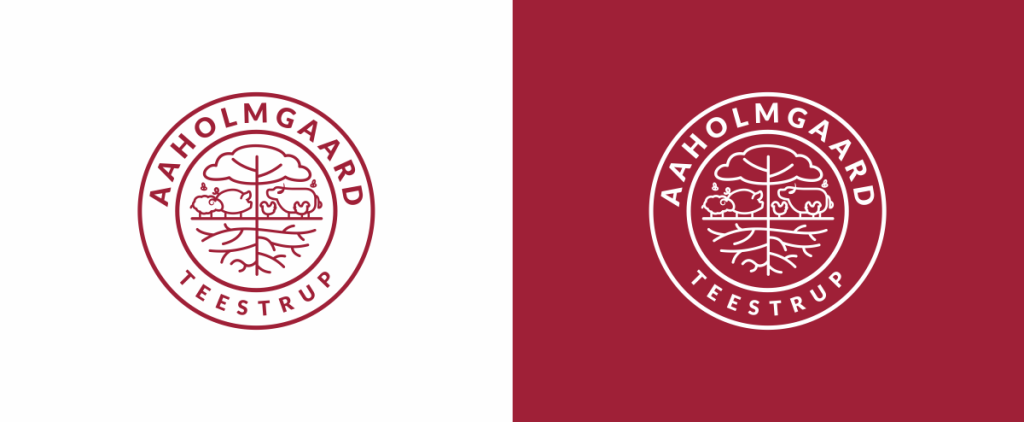 For this organic farm logo design the client wanted to get the idea of everything working together harmony, from chickens to cows and right back to recycling through the trees. I have always admired and been inspired by Scandinavian design. Minimalism and simplicity were at the forefront of this project and wanted to create simple line drawn animals. I wanted to great a single colour version of the logo that would be ideal for product branding and stamps.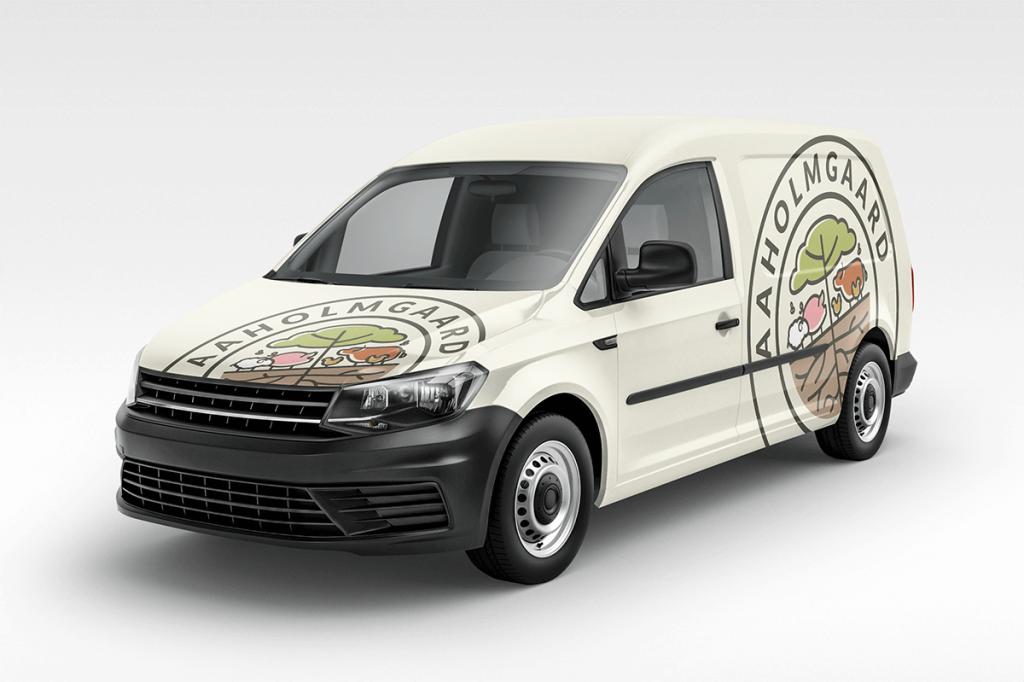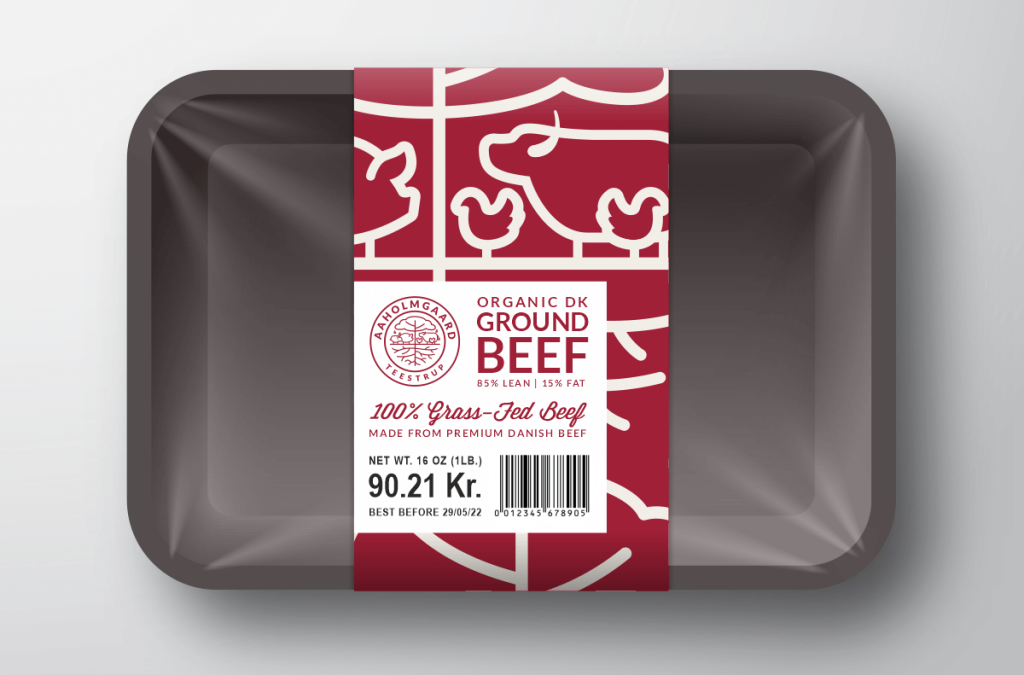 You cannot underestimate the importance of your company image and getting the branding correct. It's the window into your business and should portray what the company ethos. Getting the right look and feel from the start will make everything you produce in the future so much easier. It has to be recognisable and it has to all have the same theme. With the aim for stocking products into Danish supermarkets it has to stand out from the crowd but easy enough to be noticed from a distance. I can't wait to see these products on the shelves.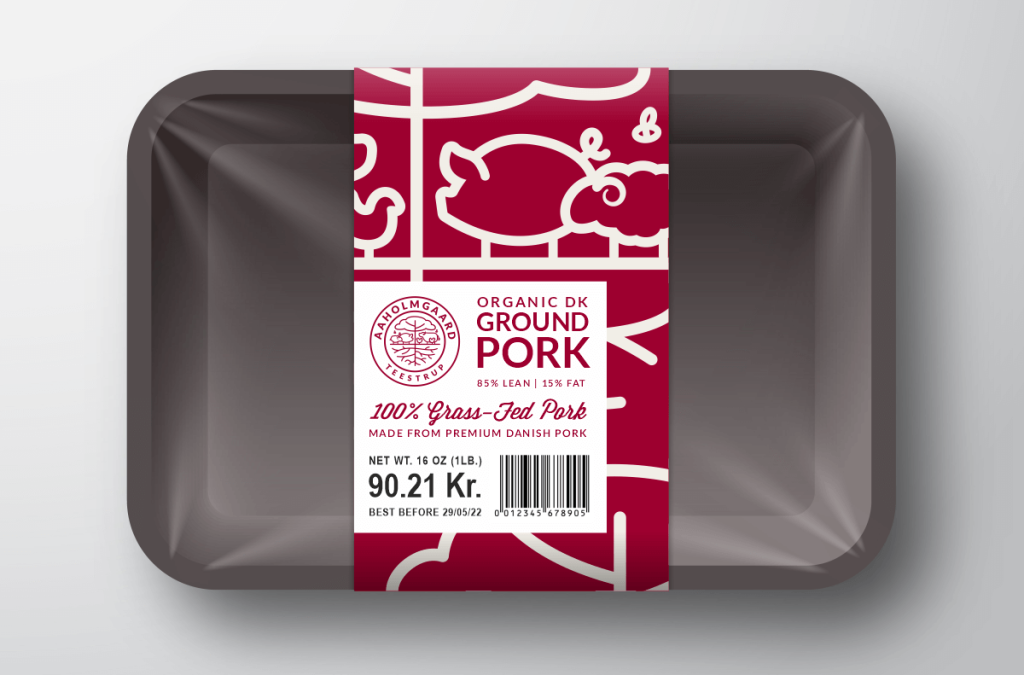 Check out more of Aaholmgaard at the below link and see how the farm operates.
---
Need a logo?
Let's create something amazing!
Find out more about the 3 logo packages I offer and how I can help your business.
Your logo needs to be distinctive and represents the quality your customers expect.
---