I was approached to design a new logo for a new mobile pizza business in North Wales called Big Dog Pizza. Hand making excellent street food using there wood fired stove. This was a great project and excellent to see the transformation of the mobile pizza kitchen once the brand was finalised. The brief was to create a brand that was warm, human, kind and wonderful and to include a nod to the legend that is Bear 'the' big dog.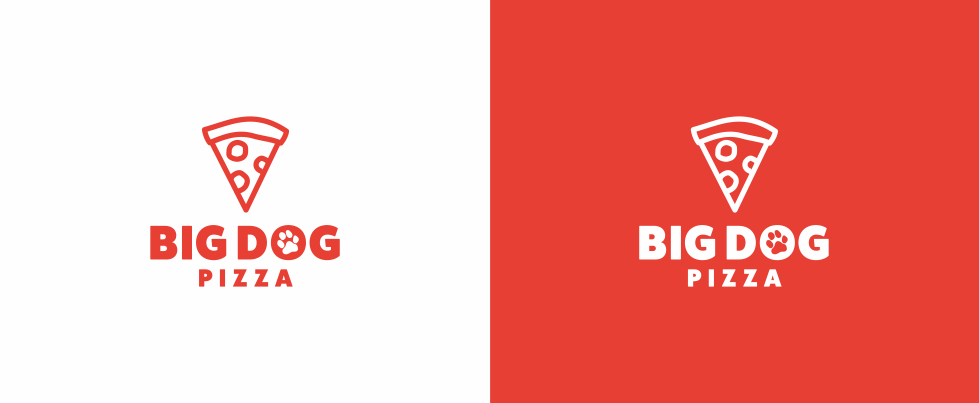 For the Big Dog Pizza logo design, I went down the route of a hand-drawn icon with soft-edged fonts incorporating the paw print into the 'O'. The paw print gave it a subtle nod to Bear and was still within the brand and could be used as a stand-alone mark if required. The icon can work well on its own and gives it that hand made feel with the soft rounder edging idea for this kind of business.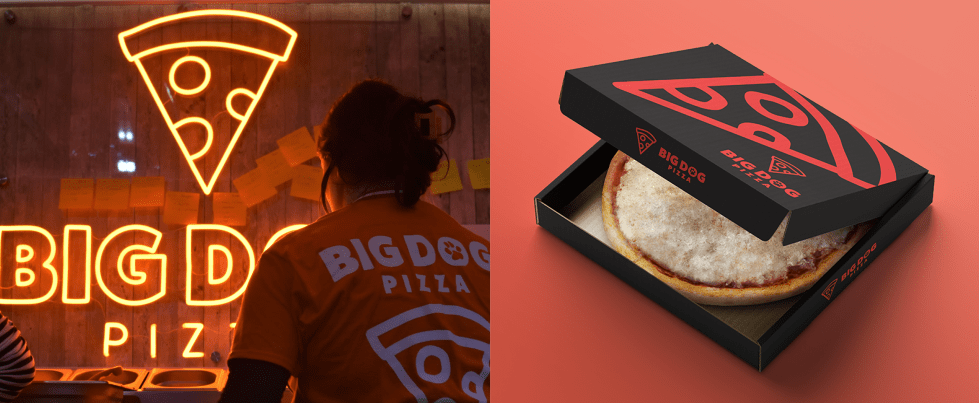 Big Dog Pizza is doing amazingly well and is often completely booked up over the weekends with pre-orders. The most rewarding part of my job is seeing the brand you have created doing so well with owners passionate about what they do and building a popular and thriving business.
You can see for yourselves at the links below just how You can see for yourselves at the links below just how excellent these wood-fired pizzas are!
instagram.com/bigdogpizza
bigdogpizza.co.uk
---
Need a logo?
Let's create something amazing!
Find out more about the 3 logo packages I offer and how I can help your business.
Your logo needs to be distinctive and represents the quality your customers expect.
---